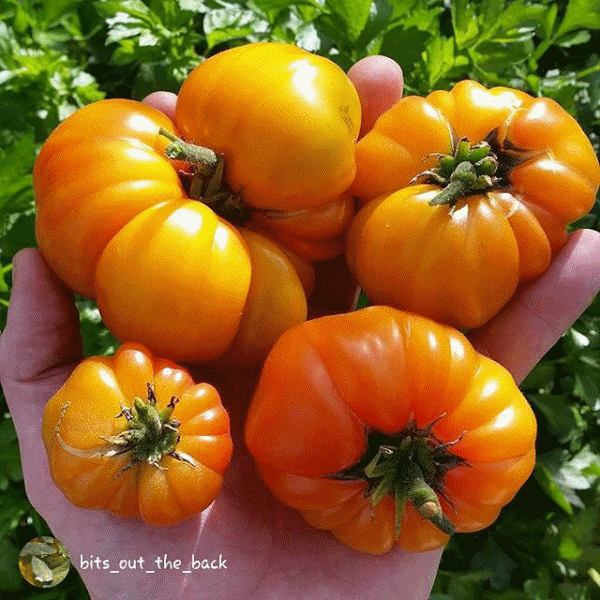 Don't wait, join the new Urban Organic Gardener's Monthly Seed Club now! Must join before July 4th at 11:59pm PST to receive the next shipment.
Sign up now at: https://urbanorganicgardener.cratejoy.com
For $10/month our garden experts will build a custom curated collection of seeds & garden supplies designed around you – your grow zone – garden space – and your preferences.
Includes everything you need to grow 5 new edible plant varieties every month – varieties can include herbs, vegetables, flowers, sprouts, micro-greens, bulbs, and more!
Join the rest of the UOG community and get growing now! We promise to make this a great experience for you and your family.