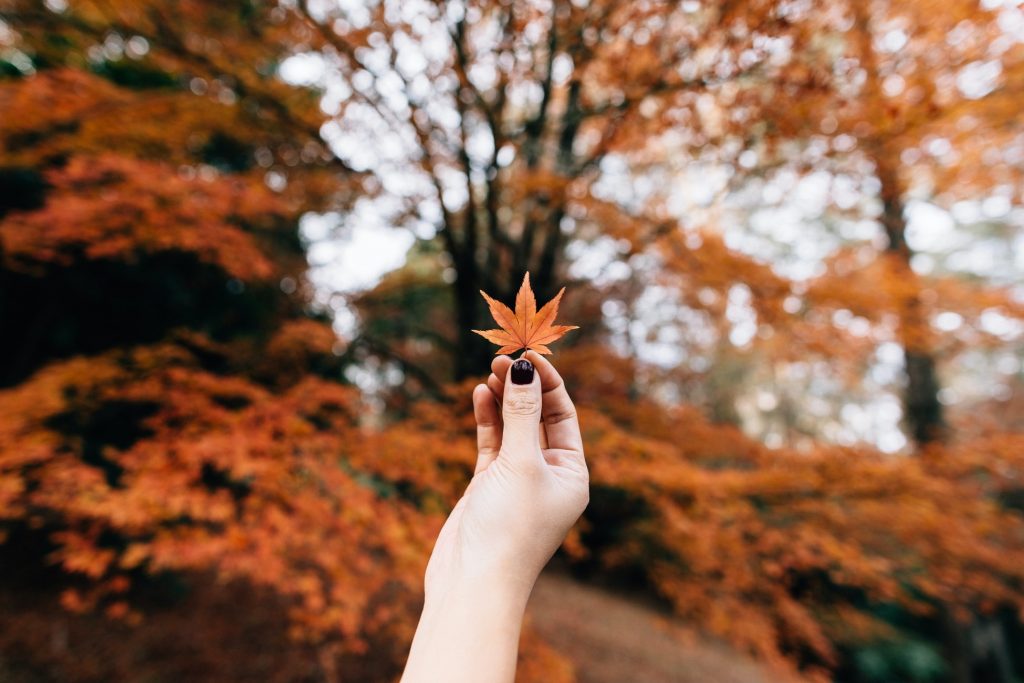 NORTHCOUNTRYOUTLOOK.COM – Here are a few of my thoughts on things to be thankful for this Thanksgiving…
Battery-powered tools –  Many of you may know that I love my leaf blower for all the work it can do in places where it is difficult to rake without removing all the gravel or mulch. Over the years I have probably owned just about every incarnation of a gasoline-powered yard care tool ever manufactured. While they were fast and efficient, they also came with noise and air pollution challenges. This year I have upgraded most of these tools to battery-powered units that are clean and quiet and I am extremely thankful for this new technology. I highly recommend that you try some of them out.
Fall Color and Seasons –  Growing up in southern California didn't afford me much exposure to fall color or seasonal changes for that matter.  Living in the northwest seems to be just the right combination of fall foliage color and seasonal variations. I am thankful for our seasons that bring change but also order to my gardening world. They give me something to look forward to every month of the year.
READ THE REST OF THE LIST AT: https://www.northcountyoutlook.com/the_whistling_gardener/a-gardeners-list-of-things-to-be-thankful-for/article_3a7f8620-2e75-11eb-a8db-93e2818f6eec.html