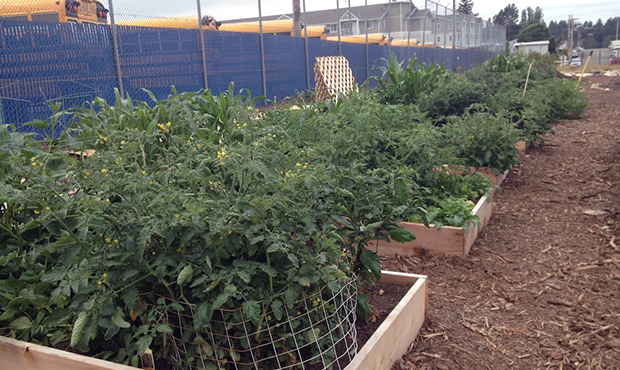 People living in urban areas are sometimes frightened about lead being in their soil.  In a new study, they found that by using compost you can help keep yourself and your family safe from toxic lead poisoning.   "Good compost will also guarantee that you will have plenty of vegetables to harvest."
The University of Washington led a study that looked at potential risks that commonly are associated with urban gardening.  The conclusion was, that the benefits of consuming locally produced vegetables, outweighed any risks from gardening in "contaminated" soils.
"We've shown that lead is harmful by eating the dirt, not from eating the lettuce grown in the dirt.""People are terrified of soils in urban areas. They always think it's a mystery brew of toxins in the soil, but in vast majority of cases, the contamination is lead," said lead author Sally Brown, a UW research associate professor of environmental and forest sciences.
Go here to read the rest of the article at: "WashingtonEdu"