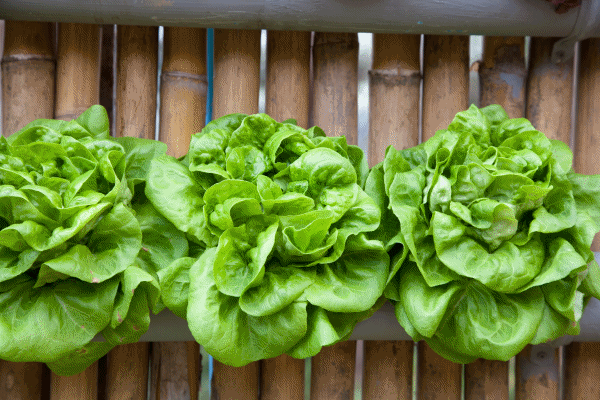 Join the club that delivers you garden seeds at just the right time of the year to plant them – hand selected based on your garden specs.  Every month you'll receive a collection of heritage garden seeds and everything you'll need to get growing. Buy a subscription for yourself or give one as a gift!
Sign up here: https://urbanorganicgardener.cratejoy.com/
How are the seeds selected?
Seeds are specially selected based on your zip code and the answers you provide to the questions being asked.  All your answers will help us figure out which seeds will grow best for you.
Are all your seeds organic or non-gmo?
All the seeds we send you will always and forever be 100% NON-Genetically Modified.  In fact, all the seeds you receive by joining the club will be 100% Pure, Raw & Un-Treated Heirloom/Non-Hybridized varieties. These are the only seeds that you can safely save after each harvest and preserve for many generations to follow.
How does pricing work?
It's simple: $10/month + s/h
Ready to start receiving monthly shipments of seeds, customized for your exact grow zone? START HERE!