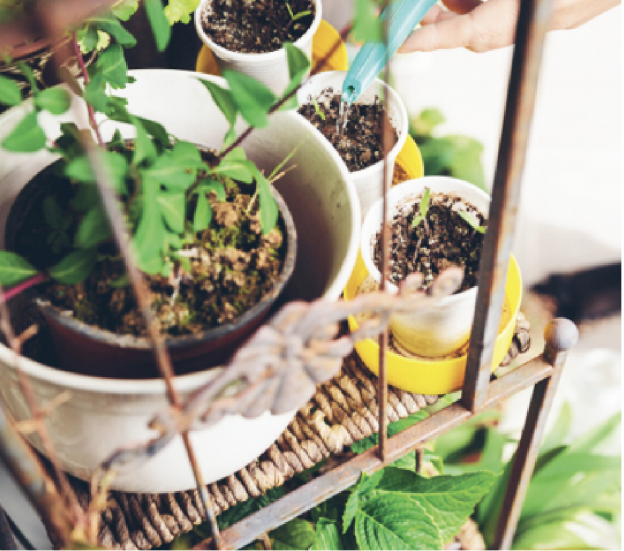 If you've driven around Harrisburg recently, you may have noticed that, in some places, things appear a bit greener.
Urban gardens have begun blooming all over the city thanks to a local group whose mission is to offer gardening kits to encourage a source of healthy and sustainable food.
Harrisburg Urban Growers, made up of a handful of volunteers, hosts an annual "Seed and Plant Giveaway" each year, offering gardening kits for residents. This year, the organization put social distancing procedures in place, and volunteers safely delivered the kits directly to residents over several weekends.
READ THE FULL AND ORIGINAL ARTICLE AT: https://theburgnews.com/food/tough-times-green-times-harrisburg-urban-growers-helps-people-discover-their-inner-farmer