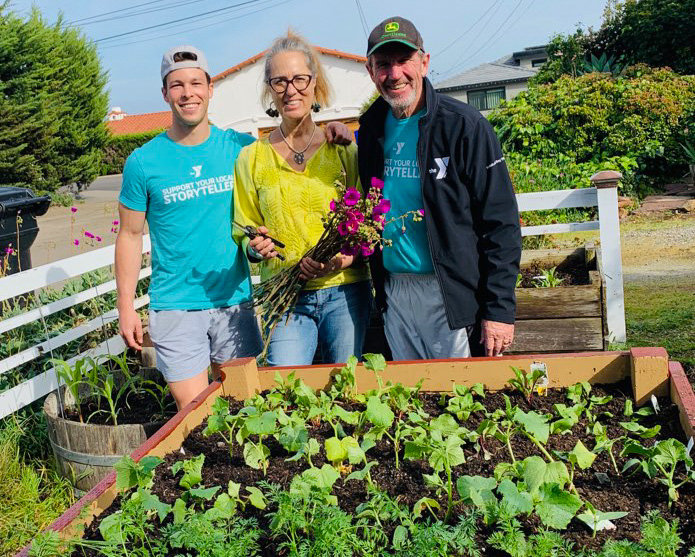 Urban gardening has become a trend that an increasing number of San Diego residents are pursuing, especially during the pandemic. And the City is helping out, having just debuted a new website, sandiego.gov/urban-farming, that provides information and assistance for those wishing to become successful urban farmers.
As more people are spending time at home due to Covid-19 public health orders, urban farming has seen an uptick in popularity. And the City is making resources available to support San Diegans in turning their sod into seed.
Dr. Julie Cramer, who lives near Sunset Cliffs and has been home gardening for years, finds her front-yard garden to be not only filling but fulfilling.
"It's become a conversation opener with neighbors in addition to growing good food for ourselves and contributing food to others," said Cramer, who is involved with her son, Avery, in a venture known as Co-Harvest Foundation, a nonprofit working to help end food-insecurity in San Diego.
Read more: San Diego Community News Group – Urban gardens sprout in Point Loma during quarantine