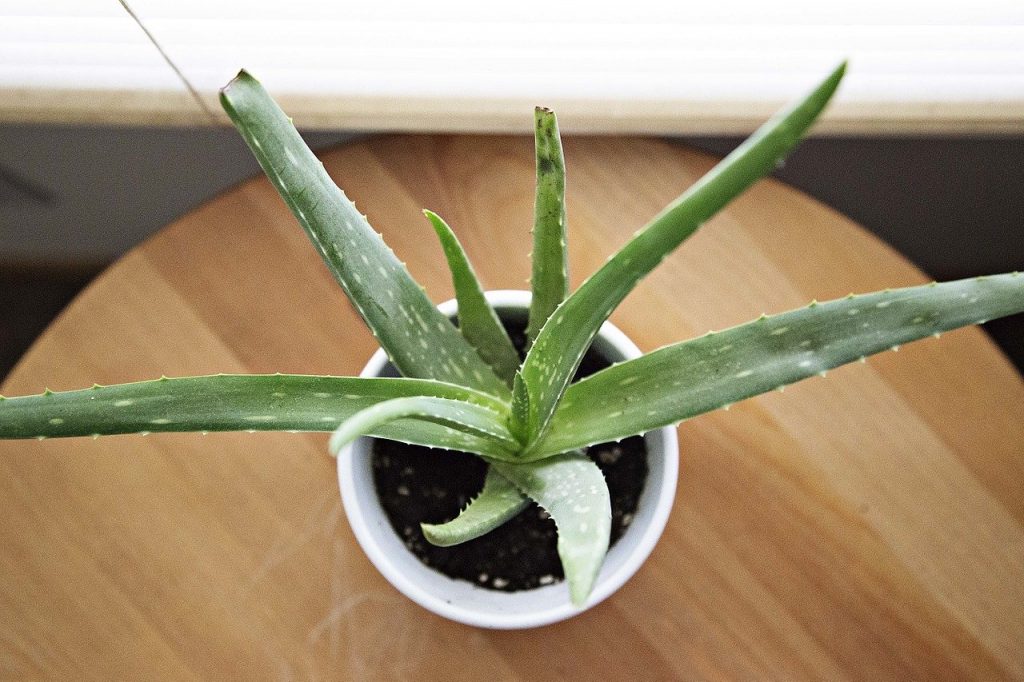 Since we're all stuck at home trying to improve our health and immune system, it is important to keep the air in our homes clean. There are several ways to purify the air at home, but one option that is both natural and affordable is to use air-purifying plants to keep your house clear of the pollutants that we're always exposed to.
Whether it's cleaning agents, pesticides, or lack of ventilation, all these are sources of indoor pollution that can easily be absorbed using air-filtering plants.
Click the link below for a variety of excellent air purifiers that are both good looking and super useful!
SEE ALL 10 PLANTS HERE: https://scoopempire.com/urban-gardening-10-air-purifying-plants-to-keep-your-home-free-of-toxins/