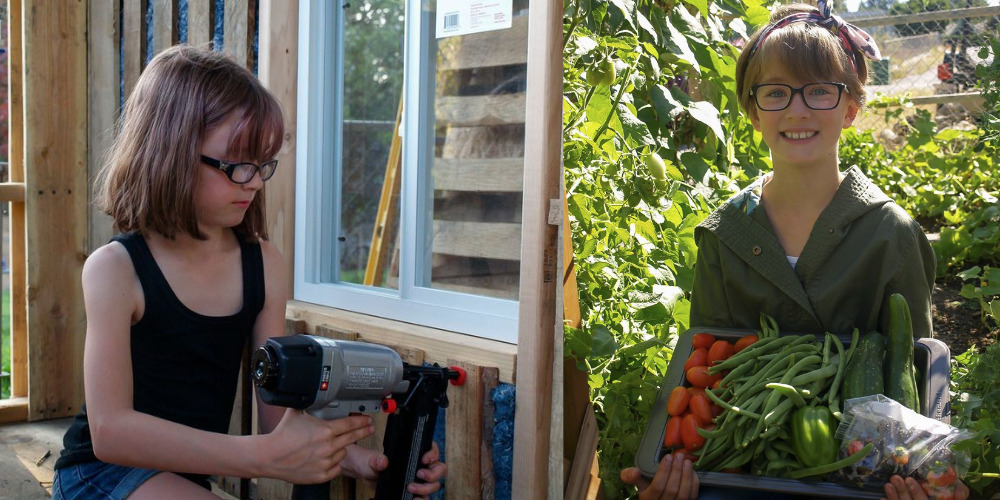 A nine-year-old builds houses from scratch and they aren't the kind for dolls. 
When Hailey Fort was just five-years-old, it broke her heart to see a homeless man on the street. After asking her parents how she could help him, she's been assisting the homeless by providing food and housing ever since.
Hailey of King Fort, Washington is building a mobile shelter for her homeless friend Edward and others like him. She plans to build 12 this year.
Edward recently lost his job working at the local supermarket and Hailey made it her goal to make sure he could sleep someplace warm and dry.
READ THE FULL STORY: https://www.dailymail.co.uk/news/article-3111720/Nine-year-old-girl-builds-makeshift-homes-homeless-grows-food-garden.html