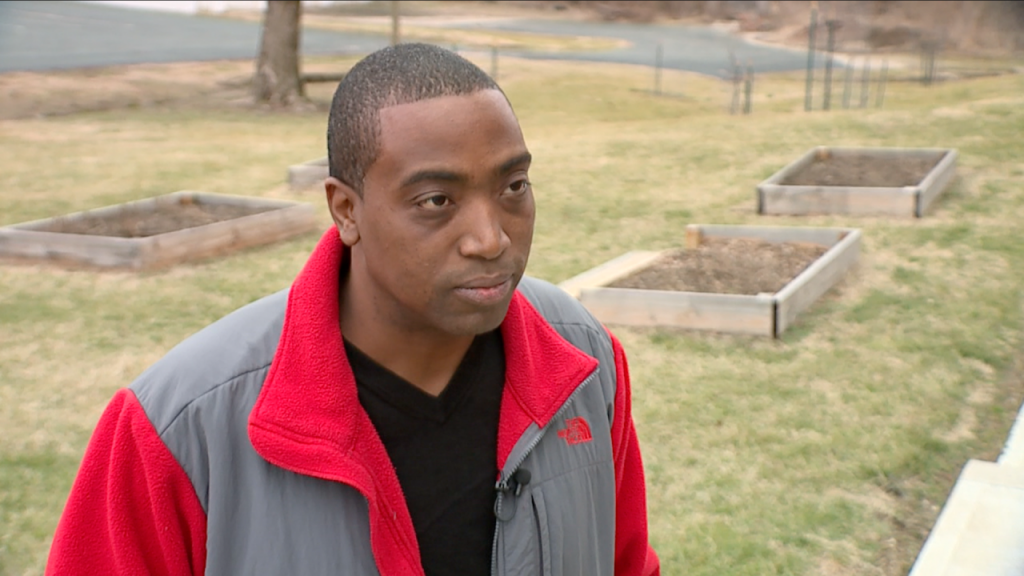 CINCINNATI — Domonique Peebles grew up in Louisville, Kentucky growing food in his backyard, taking what he and his family couldn't eat themselves and giving to his neighbors and family friends.
"We would always grow more than we could actually eat," he said. "I asked my dad one time, 'Why do we do this?' and he said, you know, 'You get to go home and eat every night, but that doesn't mean the people you live next to get to do that.'
"That's just something that's always stuck with me."
When Peebles moved to Over-the-Rhine in 2011, he found himself continuing that tradition.
"I lived between two Kroger buildings," he said, one on Vine Street in OTR and the other in nearby Walnut Hills, but it didn't take long for both of those grocery stores to shutter.
READ THE FULL STORY: https://www.wcpo.com/news/transportation-development/move-up-cincinnati/cincinnatis-urban-farmers-cross-pollinate-nutrition-empowerment-to-grow-sustainable-communities