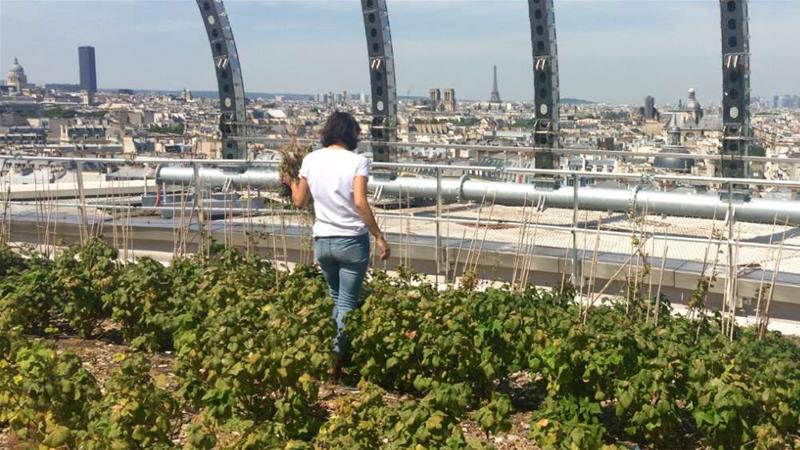 Paris, France – Parisian mushrooms are reclaiming their space in the dark spaces under the City of Light.
"When cars arrived in Paris in the 1930s they pushed out "champignons de Paris" (known in English as button mushrooms)," explains Jean-Noel Gertz, CEO of Cycloponics, the start-up that has transformed an abandoned car park into La Caverne, an organic underground urban farm.
Huge quantities of button mushrooms used to be grown using the manure of the city's horses, so the rise of the car led to an abrupt drop in production. But things have now come full circle.
"Now, with car use declining, Paris mushrooms are pushing out cars," says Gertz, who is testing the growing of the variety at La Caverne's existing site below the concrete near Porte de La Chapelle, with plans to launch larger-scale production in a new underground site in the city's 19th arrondissement next March.
READ THE FULL STORY: https://www.aljazeera.com/news/2019/12/eat-city-urban-farmers-paris-191205152844562.html