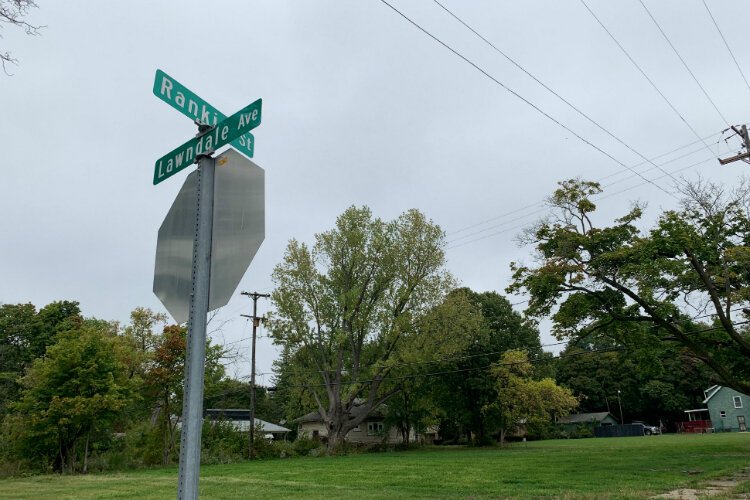 FLINT, Michigan—Another urban farm is headed to Flint and it will be one of the city's largest.
Convoy of Hope in partnership with the Urban Renaissance Center's Ubuntu Village is planning to convert about 4 acres of property in the Civic Park neighborhood into a community resource and garden.
Already launched in nine other countries, the Civic Park agriculture project is the first time Convoy of Hope has made such an investment in the United States.
"I think this is a premiere location for us to do what we do internationally right here in Flint, Michigan," said Michael Redmon, vice president of Convoy of Hope's global initiatives.
The agriculture project will expand the already-established Ubuntu Village Agriculture House, an ongoing project with a small garden at West Rankin and Proctor streets.
READ THE FULL ARTICLE: https://www.flintside.com/inthenews/largeurbanfarmandorchardplannedinnorthflint.aspx