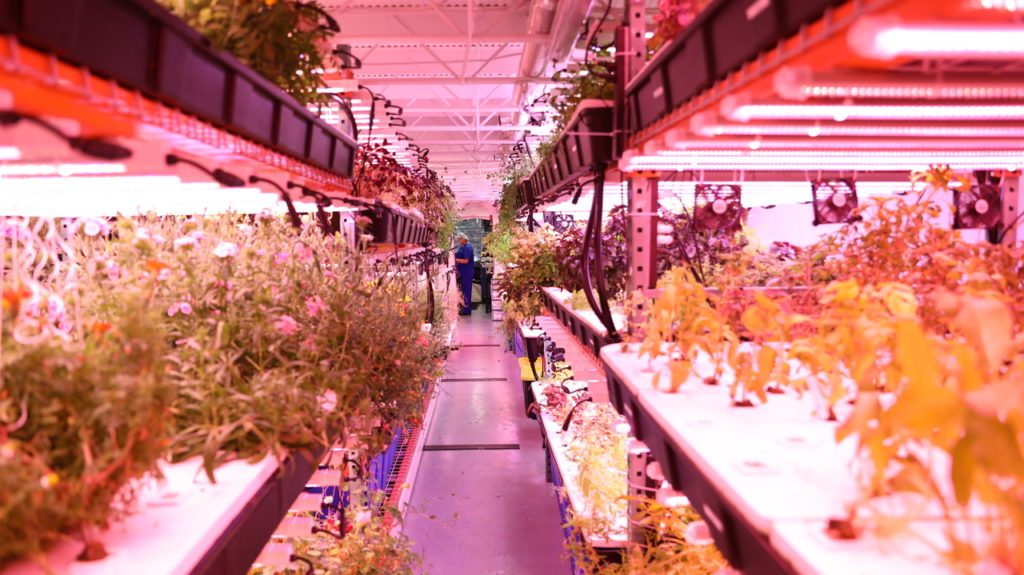 If you've dined in D.C. at Jose Andres' minibar, Johnny Spero's Reverie, or Robert Wiedmaier's Marcel's, chances are you sampled produce grown in Arlington.
It's no secret that interest in urban farming has skyrocketed in recent years, however Arlington-based Fresh Impact remains the county's only commercial urban farm.
Tucked in an unassuming strip mall on Lee Highway, with no signage or disclosed address, Fresh Impact is under the radar of most Arlingtonians, but well-known among local chefs, particularly higher-end chefs.
Founded in 2017, the company has grown over 300 different rare herbs, varieties of greens, and edible flowers based on the needs of the local restaurant industry.
"One of the primary reasons we located in Arlington was to be as close to D.C., and our customer base, as possible," said founder Ryan Pierce.
READ THE FULL ARTICLE: https://www.arlnow.com/2019/10/21/startup-monday-arlingtons-only-commercial-urban-farm/