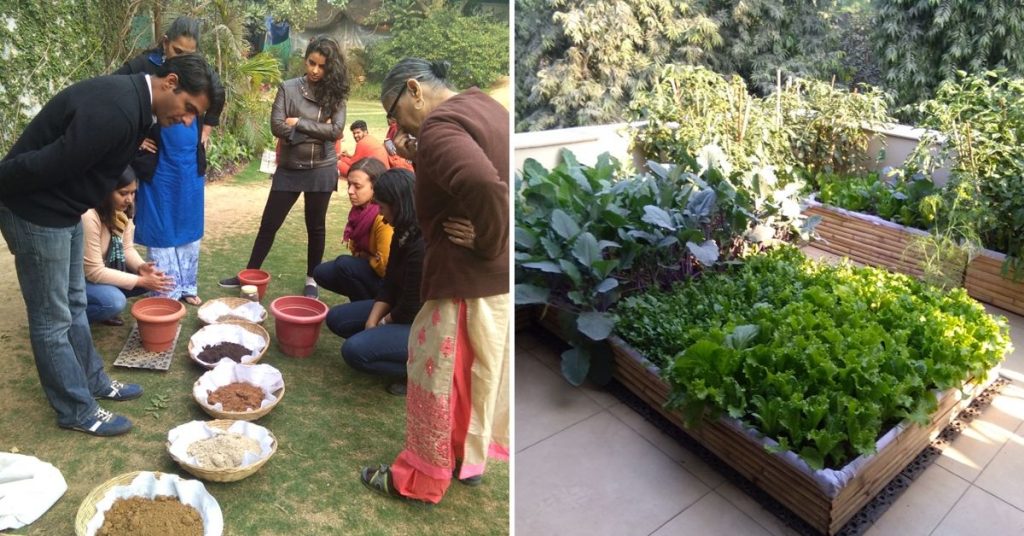 Kapil Mandawewala had a cushy job in a leading IT firm in San Francisco, USA. The position of a Senior Consultant at Deloitte Consulting meant that Kapil had easy access to all the luxuries he wanted. And yet, something pricked at him. Kapil wanted to pursue something that will bring a positive difference in society.
Always conscious about his health, diet, and lifestyle, Kapil decided to leave the well-paying job in favor of starting organic farming in India to suit his goals. His family owned a 22-acre farm in Gujarat, thus he shifted base to his hometown. Instead of continuing with chemical farming on this vast patch of land, he cultivated wheat, rice, millet, and vegetables organically.
For the first couple of years, Kapil faced losses in lakhs. But his perseverance soon reaped rewards. This invoked the curiosity of people from far and wide. Especially Delhi.
READ THE FULL STORY: https://www.thebetterindia.com/201872/delhi-smog-solution-how-to-grow-indoor-plants-air-clean-weekend-workshop-lifestyle/