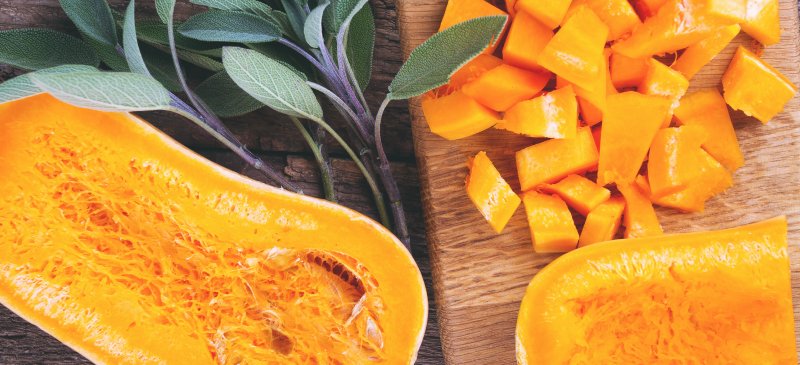 Sometimes, the best foods are underrated, but I hope that's not the case when it comes to butternut squash. This creamy food hasn't been around long, but it's quickly become an incredibly common (rightfully so!) part of many healthy diet routines thanks to all the wonderful things butternut squash nutrition provides.
Why is this such a good thing? Could it be perhaps because butternut squash has enough vitamin A in just one serving to cover your entire day? Maybe it's because butternut squash nutrition can help you lose weight, prevent cancer and even avoid catching a cold.
All of these reasons (and many more) are great reasons to incorporate butternut squash into your diet — and lest we forget, it also tastes great. So try out some of my favorite butternut squash recipes and get some of the amazing benefits of butternut squash nutrition I outline below.
READ THE FULL ARTICLE: https://draxe.com