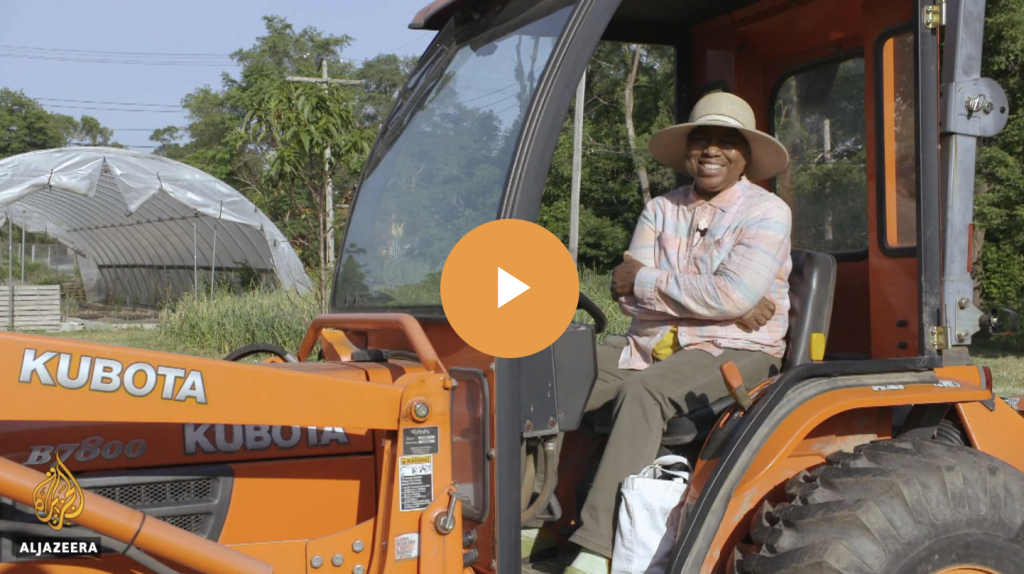 Rising from the ashes of decades of urban decay, the US city of Detroit is fast becoming an urban farming capital.
Many residents are now producing organic food locally – reducing the environmental footprint of their food by cutting down on carbon emissions from transport and on chemical inputs.
They are also helping revive communities as new green spaces and farmer's markets crop up, providing neighborhoods with fresh fruits and vegetables.
Plots of land range from backyards, to seven-acre (2.8 hectares) community farms, to plans for large-scale commercial farms.
In 2012, Al Jazeera met the local residents at the center of the city's urban farming revolution. Several years on, Rewind returns to visit them to see how the movement has progressed.
READ THE FULL STORY: https://www.aljazeera.com/programmes/rewind/2019/10/motown-growtown-detroit-urban-farming-revolution-191014065733719.html