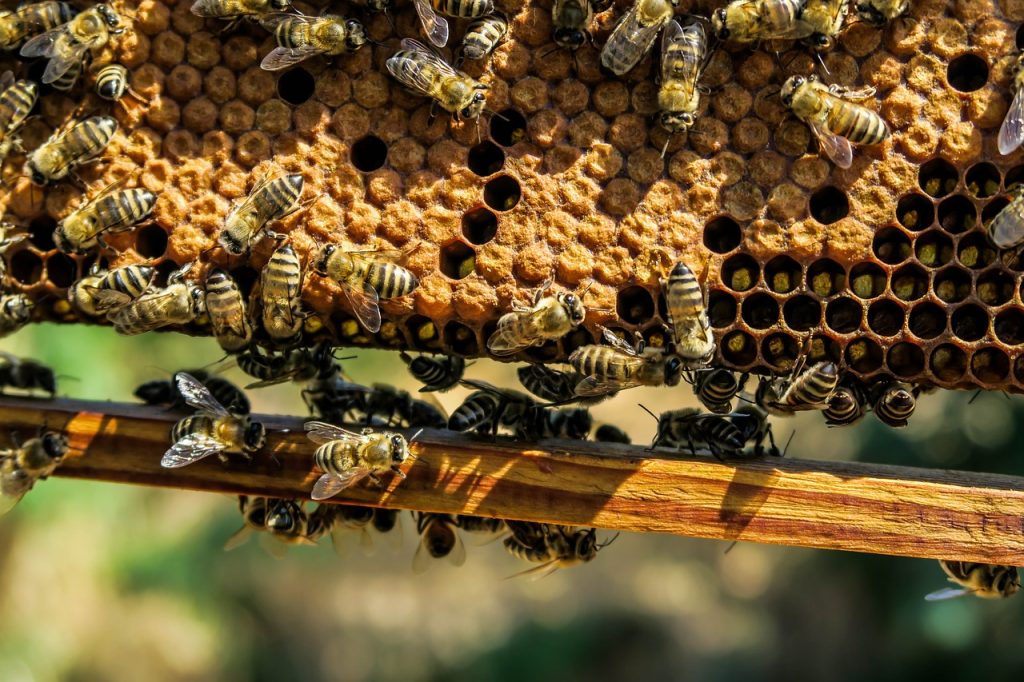 It's planting season in metro Detroit, and gardeners are getting ready to stock up on greenery.
From tiny urban gardens to rolling landscapes in the suburbs, here are 9 hot trends for 2019, according to horticultural experts.
No space? No problem
The biggest issue for most gardeners this year figuring out how to tackle a small garden. According to the U.S. Census Bureau, about 80% of Americans live in urban areas, which leaves little to no room for outdoor greenery.
According to the experts at plant supplier Proven Winners, consider opting for fastigate shrubs.
Fastigate plants are those that grow with branches sloping upward, nearly parallel to the main stem. These plants save on space by growing upward instead of outward. According to Proven Winners, bushes and shrubs that fit the bill yet offer a splash of color and interest include Hibiscus purple pillar, Rose of Sharon, Japanese holly, or elderberry.
READ THE REST OF THE TRENDS HERE https://www.freep.com