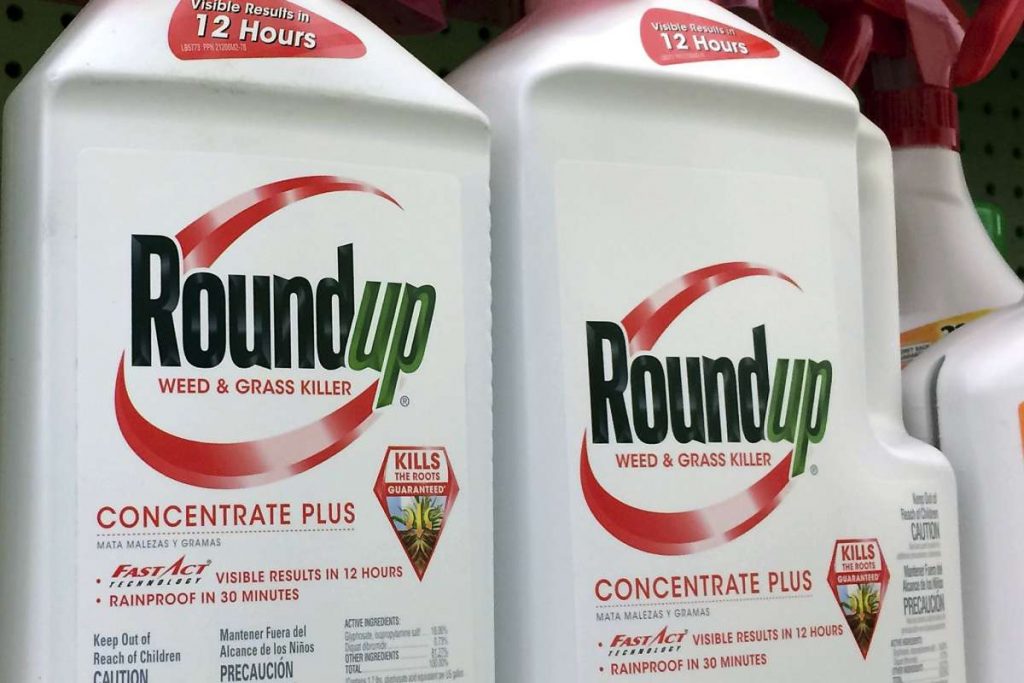 An Oakland jury awarded a staggering $2 billion-plus in damages Monday to a Bay Area couple who both came down with cancer after spraying Monsanto Co.'s widely used Roundup weed killer on their properties for more than 30 years.
It's the third such verdict against Monsanto, all in Bay Area lawsuits, and by far the largest judgment against the company.
Alva Pilliod, 76, of Livermore was diagnosed with non-Hodgkin's lymphoma in 2011, and his wife, Alberta Pilliod, 74, was diagnosed in 2015. They had used Roundup to kill weeds on the grounds of three properties they owned in the area, applying it once a week for nine months out of the year. Their lawyer estimated they sprayed 1,500 gallons of the herbicide over three decades.
READ THE FULL STORY https://www.sfchronicle.com