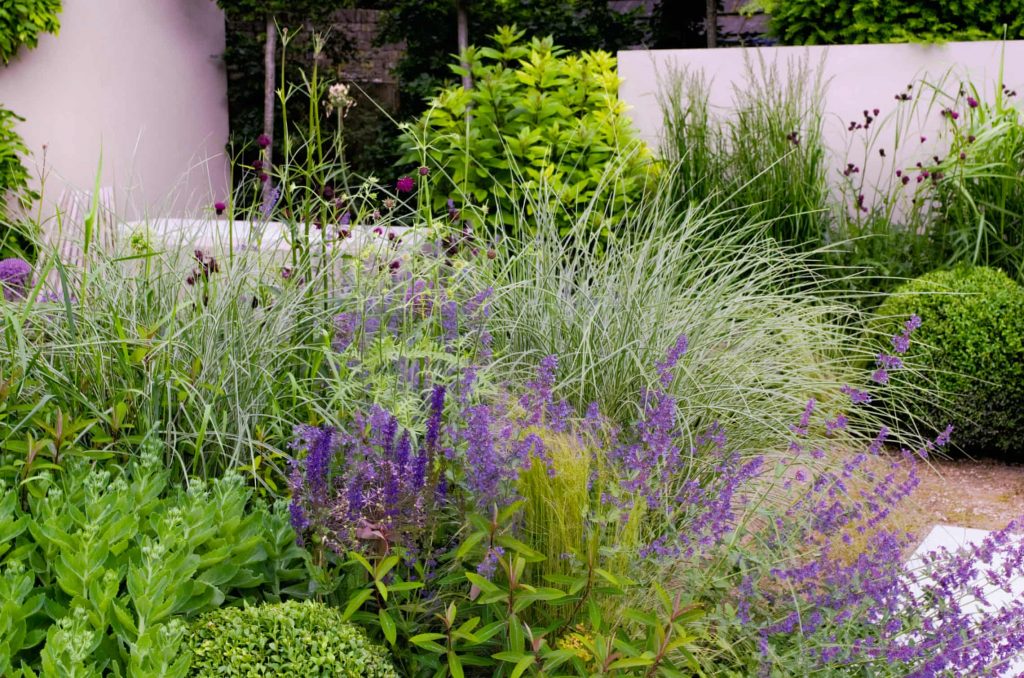 Small gardens are often seen as having little or no scope for design. This couldn't be further from the truth. You can squeeze a lot into a small plot: be bold, be strong, ensure a lavish backbone of evergreens with spring color to enliven spirits after the long winter gloom – and don't forget to incorporate the scent. But remember, in small gardens, less is often more: it's better to do one thing well rather than a lot in a muddled fashion.
Large gardens have an element of safety, deploying swathes of green lawn which is economical to install and covers large areas of ground. A small garden has to work much harder and, per sq meter, can cost more. But it's worth it: with thought and care, your little patch can be a true extension of your home and provide a haven for you, as well as the wildlife we share our urban spaces with.
Before you start, measure your space and draw it to scale. This may sound 'designery', but will help you to figure out the plants and materials you need, what furniture will and will not work and, more importantly, what will fit through the access you have, if you don't want to run the expense of a crane or lifting equipment.
READ THE ARTICLE https://www.theguardian.com