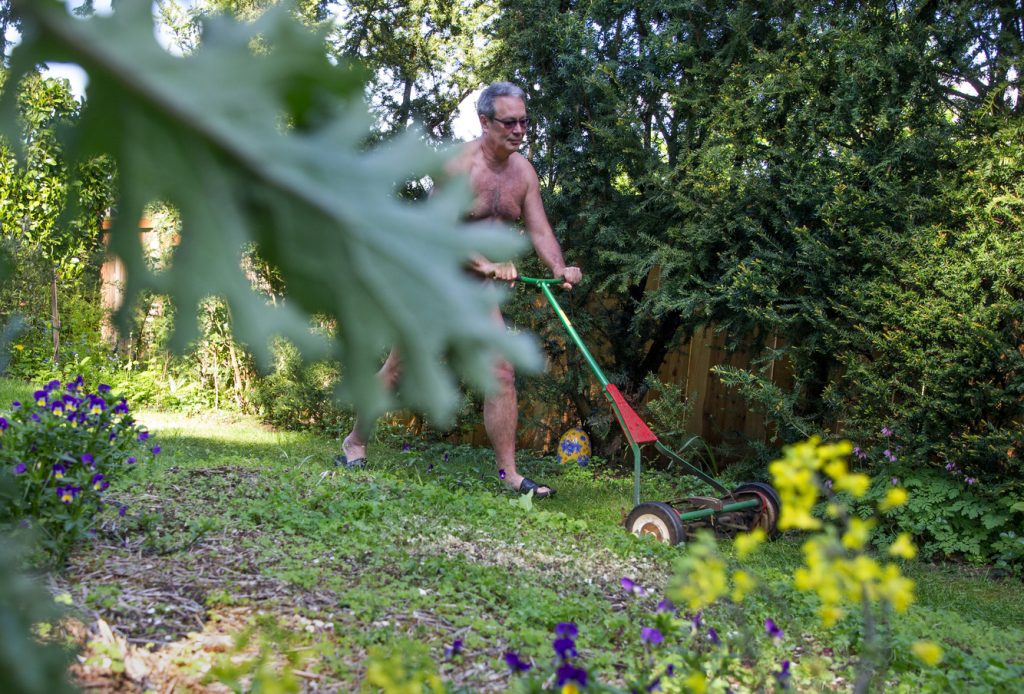 Not to worry, Seattle, about the Seattle we fear losing. Not as long as people like Mark Storey are around.
That would be the unconventional, a bit off-kilter Seattle that separates us from same-sameness that envelopes many of our cities.
He's one of the co-founders of World Naked Gardening Day, now in its 13th year, which was celebrated around the world last Saturday, as it always has been, on the first Saturday in May.
Yes, the event started right here. Saturday wasn't a bad day for stripping down and planting dahlia bulbs — partly sunny, almost 60 degrees.
READ THE FULL STORY https://www.seattletimes.com