Source:
The More One Sows; The Greater The Harvest
This is the story of how and WHY I quit my full-time job, away from my home, to become a full-time homesteader. Can it be done? Of course it can.  And although I'm not advocating rushing off to put in your "two weeks notice" after reading this article, maybe it will give you something to think about for your future, where you want to go from here & how you can go about doing it.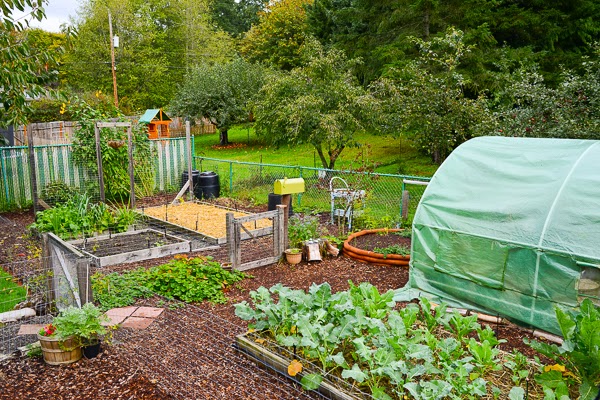 So WHY did I quit my job?  It certainly wasn't an easy decision. I had spent just over a decades worth of my time engulfed into my career.  I owned a small business and cherished the relationships I had built because of my job so leaving and closing the doors forever seemed a bit robust at first.   It was something I had been thinking about for a while, but then all of a sudden it just came to me and an overwhelming sense of peace came over me and I knew that "my calling" was to be home.
So if "my calling" was to be at home, and to pour everything I had into being a full time "mommy-homesteader", was it going to work? Where would I struggle? How would I make the transition from career woman to living my life full-time on our urban farm?  Would I eventually give up my shoe collection all together and find myself wearing my hair in a bun everyday?  What was going to become of the person I had been for the last 10 years?  All of these were questions that I had and have since learned the answer too.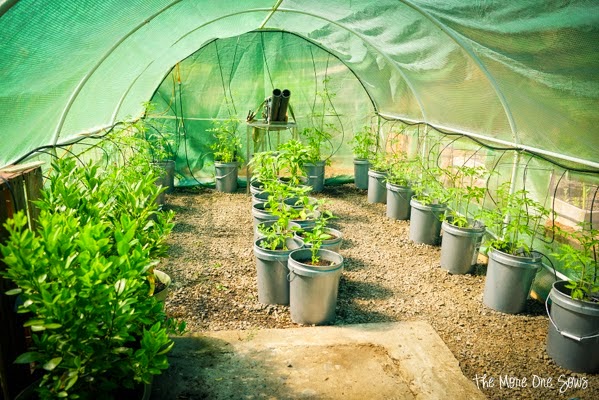 My Kids. 
Obviously, this is one of the biggest perks of quitting my job and becoming a full-time homesteader.  Being able to devote more of my time and energy to them has been better for all of us.  I feel like a better mother, and better caretaker.   I am truly INVESTED in my children. From the moment they wake up in the day, until everyone gets tucked in, I am there.  I find myself having more patience. I truly have been able to slow down to enjoy every moment with them though-out the day.
Homeschooling. 
Homeschooling has become very important to me over the last few years as I've been more and more concerned with the problems of our broken school system.  I feel at peace knowing that I'll be able to homeschool my youngest daughter now that I am a full-time stay at home mom.   I feel privileged to be able to teach my daughter in a way that I know will suit her best, and she'll be in a safe and loving environment without the struggles that come along with being in a public school.   With a "faith-based" curriculum, I'm confident I can teach our daughter all that I can about how this world works and give her the basic tools to start creating a wonderful life for herself.
Saving $.
I'm not kidding, I actually SAVE money by not going to work everyday.  That $5 latte on my morning drive to work, the constant refilling of the gas tank, not having to buy new shoes and work apparel constantly…it all adds up. No buying lunch while I'm work….Not to mention the money I've saved on rent/ utilities/ and overhead costs associated with the small business I owned.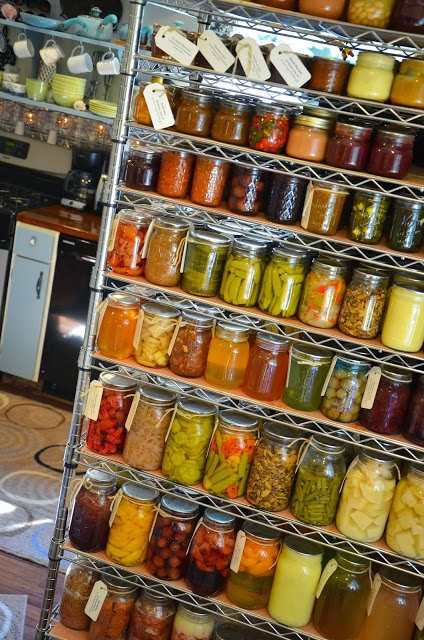 Better Health.
Staying at home during the day to tend to my home, garden, and farm chores has been good for my health.   When I stopped feeling like I had an obligation to be somewhere all of the time, I began to learn to focus my day around things that were important to me. Things like cooking, cleaning, making a home, tending to our chickens and goats during the day, talking to my plants, teaching my children different aspects of running a homestead, exercising, and preparing healthy meals for my family.   I learned to slow down, and just enjoy the day as it came to me.  I learned to prioritize what was truly important and what was best for my family.   Less stress makes for a better day and when you cut out the demands of a job away from home, it's nothing but natural to feel as if a weight has been lifted off of your shoulders. It's so relaxing to be able to take a deep breathe and just enjoy your surroundings, your home, your garden, your family.
Quality of Life.
I'd say not only has my quality of life gone up, but so has the lives of my family members. Because I am less stressed and more focused on goals and priorities I have within my home, everyone wins.  I've become more spiritual, and happier because of my decision to stay home and truly devote my time to this family and our homestead.  More gets accomplished around here now, which brings along an incredible amount of self-satisfaction.  At the end of the day, being home has made me a happier, healthier, and more spiritual person.
Read the rest of the article here: http://www.themoreonesows.com/2014/10/why-i-quite-my-job-to-be-full-time.html