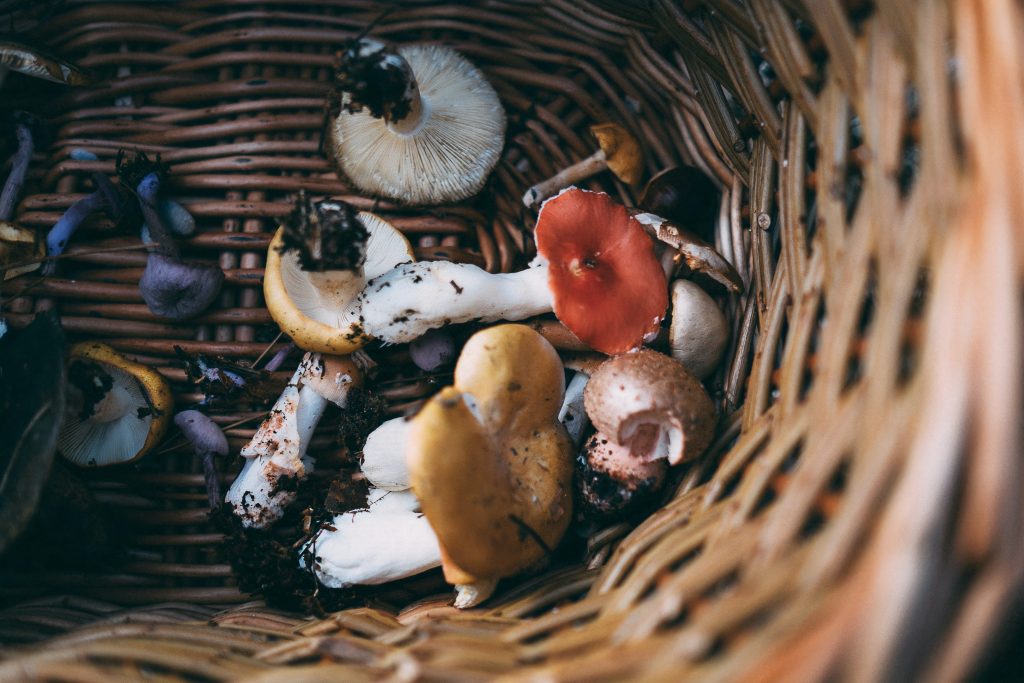 Record-Eagle.com – Today's mass-produced food landscape is often detrimental to food sovereignty efforts.
Indigenous ancestral teachings are anchored in creation stories and cover science, math, history, and sociology. They shaped the food systems of each community for thousands of years before colonization.
"Our foods speak their own ancestral language," said Kirsten-Kirby Shoote, from the Tlingit tribe in what is now Alaska. Shoote has dedicated her life to bringing back Indigenous foods to her communities through seed saving.
She works for I-collective; a nonprofit organization of Indigenous chefs, farmers, activist, seed and knowledge keepers, and refers to herself as a "food activist, seed saver, chef and urban farmer."
She grew up in Chinook territory in what is now Oregon, and moved to Waawiiyatanong (Detroit) in 2015 to explore urban Indigenous food sovereignty. Her project Leilu' Gardens focuses on "cultivating relationships with plants to heal generational wounds through revitalizing urban gardening and seed saving. She hosts pop-up dinners for the community to explore dishes together.
READ THE FULL STORY: https://www.record-eagle.com/mishigamiing/coming-home-through-traditional-foods/article_d096e802-10c4-11eb-b8d7-777c2d3f9e71.html