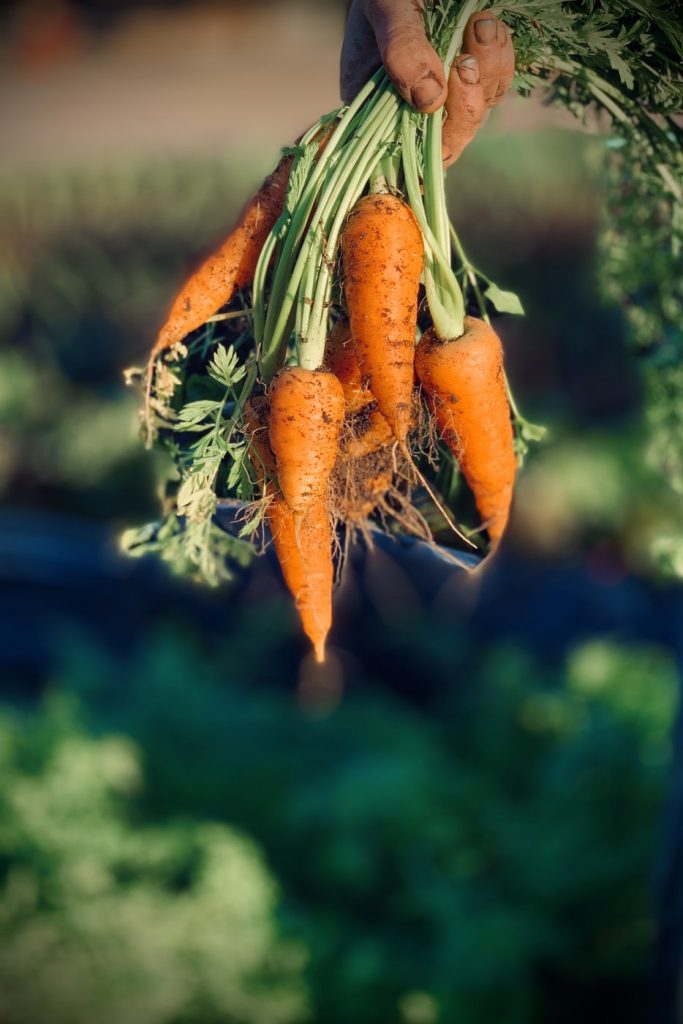 Never before has it been more important to consider growing you own vegetables.
But how? American gardening guru Ron Finley, aka the Gangsta Gardener, shares some down-to-earth advice with Sanet Oberholzer.
Is not having green fingers really a thing?
We all have green fingers because we all are carbon, we come from the earth and where do we go back to? We turn into soil. Everybody has green hands – you just have to put them to use. The bottom line is you are a custodian of the system. Mother Nature does everything else, we just are helping. I tell people: grow it to know it. People need to find the joy in this. It's not just a hobby – it's a life skill that we all should have.
READ THE FULL ARTICLE: https://www.timeslive.co.za/sunday-times/lifestyle/food/2020-10-21-gangsta-gardener-ron-finleys-easy-guide-to-growing-your-own-veggies/