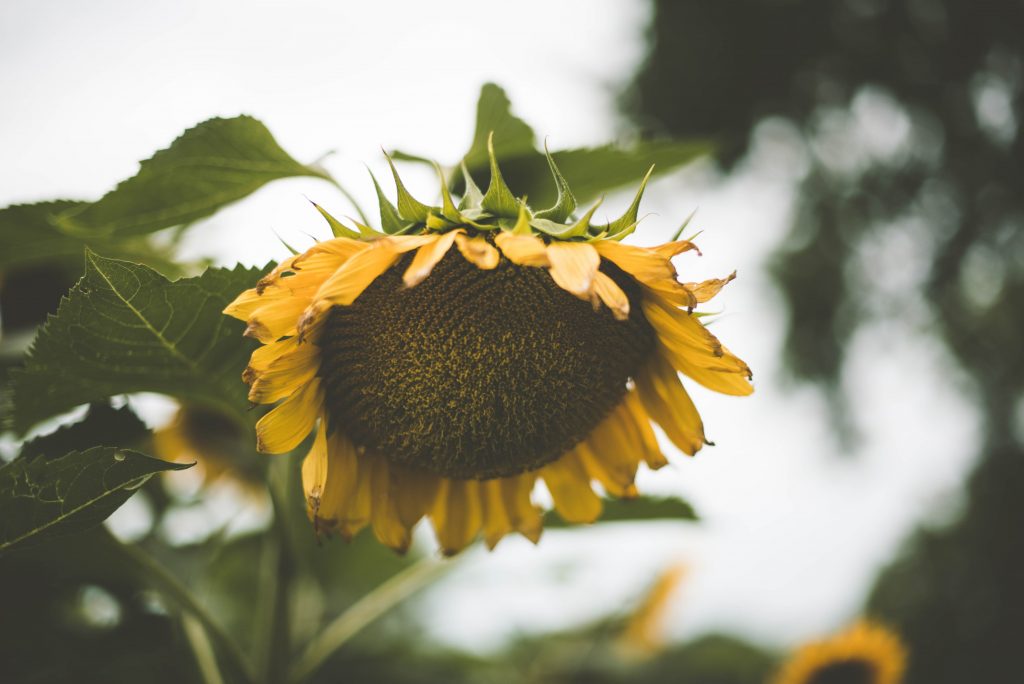 DailyJournal.com – There is a tried-and-true wake-up call every October that alerts me to the fickle nature of autumn gardening. Right on cue, it happened this week.
It's not the colorful tree leaves floating in my water garden, or geese flying southward, or other natural phenology events. What gets me going in earnest is the State Fair, which starts out hot and dry, with attendees wearing shorts and sleeveless shirts, and then we get our first truly chilly evening causing the kids to put on jeans and jackets.
And it reminds me that autumn is here. We'll get another "Indian summer" warm spell before a really cold snap melts cannas, bananas, and elephant ears into slimy goo and burns coleus and other heat-loving summer stuff to the ground.
READ THE FULL ARTICLE: https://www.djournal.com/lifestyle/living/felder-rushing-time-to-decide-what-stays-what-goes/article_5a5a2f6b-68b9-586f-ba77-f6f7521093ca.html