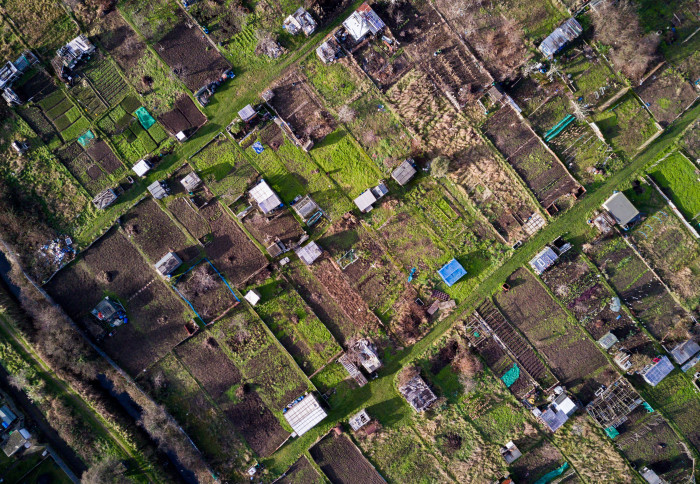 Hayley Dunning – The mental, physical and community benefits of allotment gardening are invaluable to city dwellers, but allotments are in short supply in London.
This is one of the conclusions of a new paper by Imperial College London researchers in the Centre for Environmental Policy, published in Urban Forestry & Urban Greening. MSc student Ellen Fletcher and Dr Tilly Collins assessed allotment supply and demand in London, finding plots are shrinking while tens of thousands of people remain on waiting lists.
Forty-one London sites have closed completely in the past seven years and with over 30,000 people now estimated to be on waiting lists, there is on average a delay of four to five years before receiving a plot. To try and meet this demand the number of individual plots has been increased as surrendered plots are often now split into ever-smaller units.
READ THE FULL STORY: https://www.imperial.ac.uk/news/204133/thousands-chasing-london-allotments-supply-dwindles/