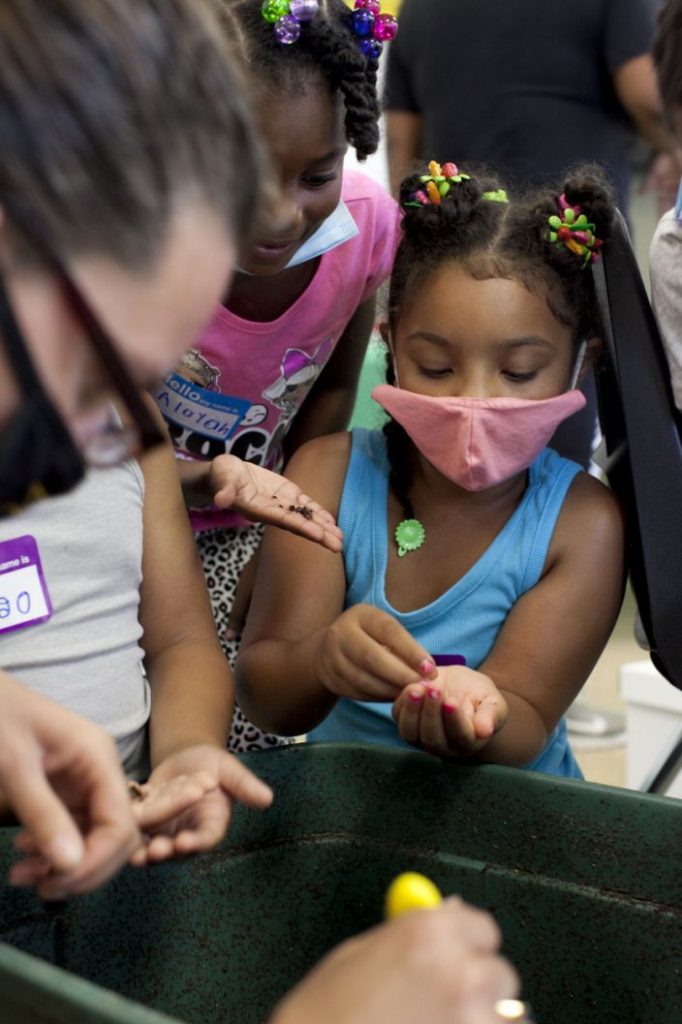 When Edmunds heard that a local nursery, Soil Sisters, was offering a gardening camp this summer, she enrolled her daughter Lenyxx, 7, in it.
"It is just a great idea," she said. "I am really grateful."
The Soil Sisters are Raynise and Taray Kelly. Thanks to a grant, they started the camp to give children in the Beltzhoover neighborhood of Pittsburgh outdoor activities as the COVID-19 pandemic lingers. Like Edmunds, the Kellys gardened with their grandparents growing up and wanted to introduce a new generation to the tradition.
"I am hoping it gives kids a sense of connection to things that aren't charged up to batteries that don't necessarily have to involve a huge group of people. You can garden with your family or by yourself," Raynise told TODAY Parents." "We're just slowing down the day and just appreciating what nature has to offer."
READ THE STORY: https://news.yahoo.com/urban-gardening-camp-wants-kids-150247782.html