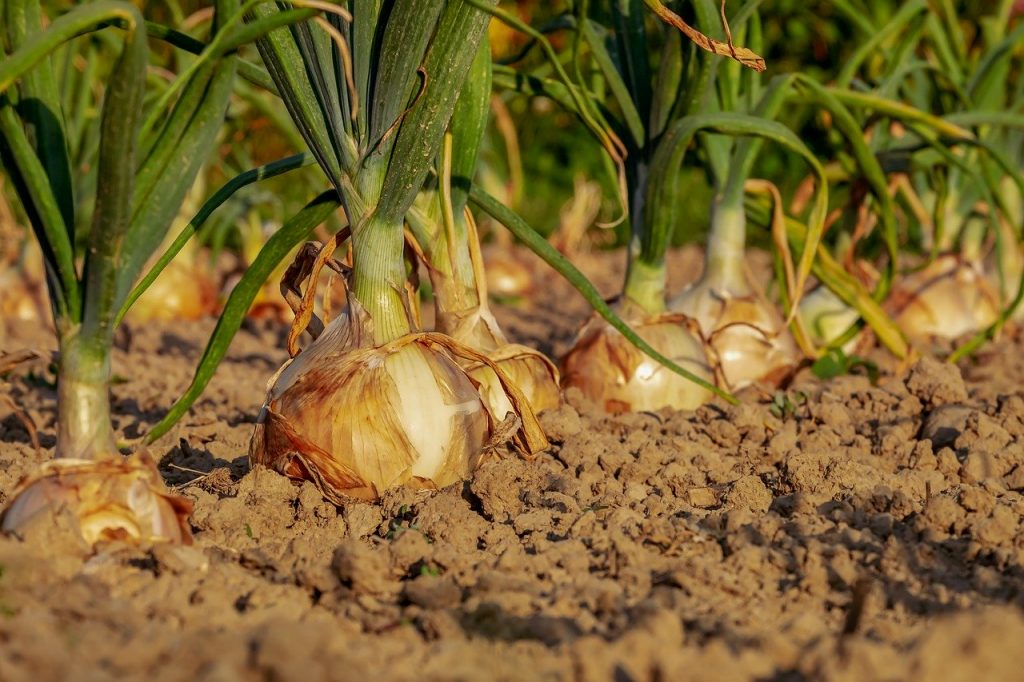 Chico, Calif. — You might have a backyard garden where you grow some fruits and veggies, but some people grow enough to live off the produce.
Orlan Luna has a very impressive backyard garden.
He and his siblings grew up on a quarter acre of land where his parents started a garden, it was then up to the kids to handle the growing and cultivating.
"When we needed snacks we didn't run to the refrigerator or pantry, we ran outside because we had almonds, apples, grapevines and we had a huge garden that we could choose and pick our snacks from," said Urban Gardener Orlan Luna.
He's been handling his own garden ever since, putting in the work every day.
He grows corn, peppers, kale, tomatoes, onions, eggplants, and melons just to name a few.
"Food tastes better when you grow it yourself," Luna said. "It's organic and plus you don't know what pesticides are put on the food in the stores and so it's safer, but we have enough so that we can sustain ourselves for the summer and then after this crop is done I'm planting the fall garden as well."
The main goal for him is to not buy food at the store.
READ THE FULL STORY: https://krcrtv.com/news/local/urban-gardening-helping-to-produce-constant-food-source