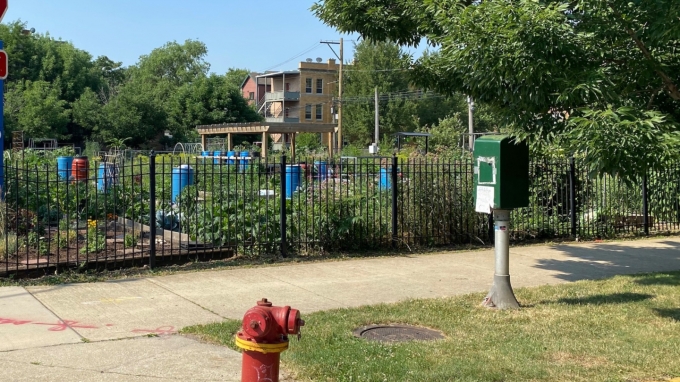 Urban gardening advocates are supporting this policy which would make access to water for their community gardens more affordable.
"Community gardens and urban farms might have an easier time getting the water they need after the city changed its fire hydrant policy.
The mid-summer changes reduce some of the barriers that have prevented many urban growers from using city water for much of the season.
The previous rules, introduced in the winter, made it so community gardens were required to pay hundreds of dollars for the equipment and installation necessary to apply for a permit to tap into the hydrants.
They came with headaches for gardeners: Even after a community garden in Humboldt Park did all that, they heard nothing from the city for weeks and relied on a neighbor's water to care for their plots."
READ THE FULL ARTICLE: https://www.austinweeklynews.com/News/Articles/7-28-2020/City-revises-fire-hydrant-policy-that-drained-urban-gardens—/