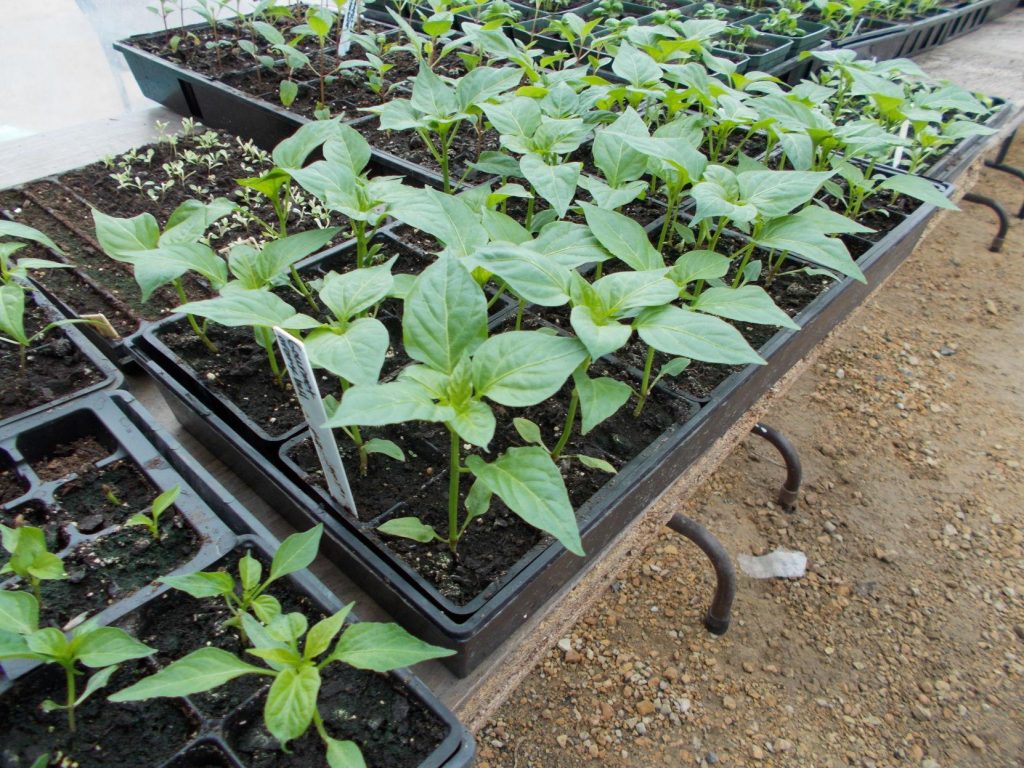 I don't know if fertilizer is flying off the shelves yet, but I am guessing a few more people might be interested in gardening this year … you know … stocking up!
Growing your own produce is fun and eating it fresh from the garden is rewarding. Growing organically remains popular — so much so that each generation seems to think they invented it!
Regardless whether you garden flowers, veggies or manage turf — using the least amount of inputs is always best.
The two broad groups of garden products are synthetic (human-made), chemical types or organic/natural based chemicals. Both are chemicals.
For example, the chemical composition for bone meal, a natural product can range from 10-30% phosphorus, depending on the type of bones and methods used to process it. Products used as organic fertilizers are usually available separately, so you can mix up your own concoction.
READ THE FULL STORY: https://www.mankatofreepress.com/news/lifestyles/gardening-column-big-tips-on-fertilizing-your-garden/article_1f83e760-67f8-11ea-998f-9fc94aab9627.html