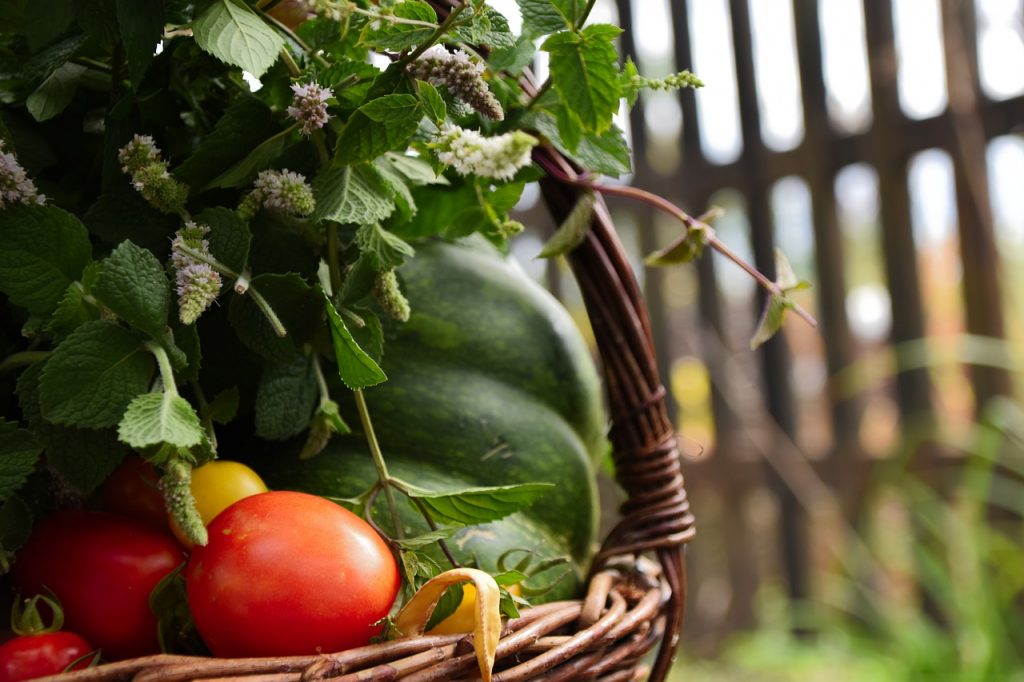 As the demand for sustainable and locally sourced produce in urban areas increases, so does the chance to be a part of the solution. Urban farming, a new development in real estate, brings an opportunity for investors to profit by transforming commercial real estate into urban gardens.
The growing demand for urban farms
Environmentally aware consumers are becoming increasingly concerned about where their food is coming from and the impact our current food production system has on the earth.
On average, food travels 1,000 to 2,000 miles before reaching supermarket shelves, resulting in about 20 to 30 percent of food loss occurring during the transportation process.
According to the Natural Defense Resource Council, the average American meal is sourced from five foreign countries using multiple methods of transportation — resulting in food with lower nutritional value and more carbon emissions being released into the atmosphere.
With heightened consumer awareness of these facts, especially in urban areas, buyers are increasingly seeking local produce grown in a more sustainable, eco-friendly way.
READ THE FULL STORY: https://www.fool.com/millionacres/real-estate-investing/articles/urban-farming-budding-investment-opportunity-real-estate/