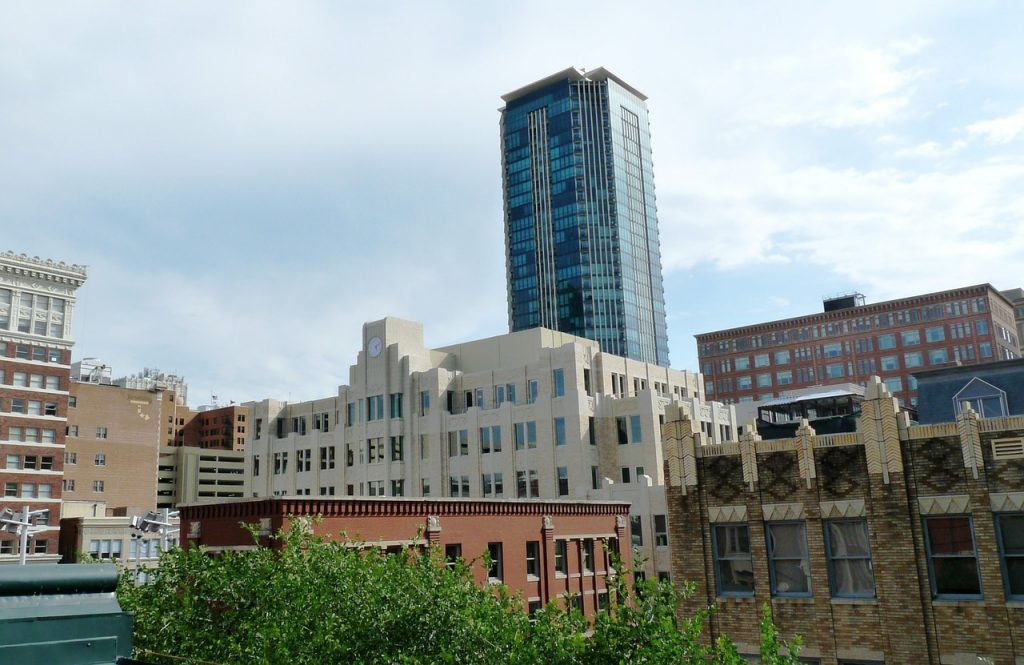 Opal's Farm is a 5-acre patch of land along the Trinity River, in the shadow of downtown Fort Worth. It's part of the United Riverside neighborhood, which is located in a food desert.
"You look across the river and there's downtown, but everything kinda stops at the river," farm manager Greg Joel said. "The money stops at the river."
The farm's 5-acres were donated by the Tarrant Regional Water District. It's named after Opal Lee, a well known 92-year old community activist who had a dream of helping feed communities in need in Fort Worth.
READ THE FULL STORY: https://www.nbcdfw.com/news/local/fighting-hunger-urban-farming-in-fort-worths-food-desert/2292808/