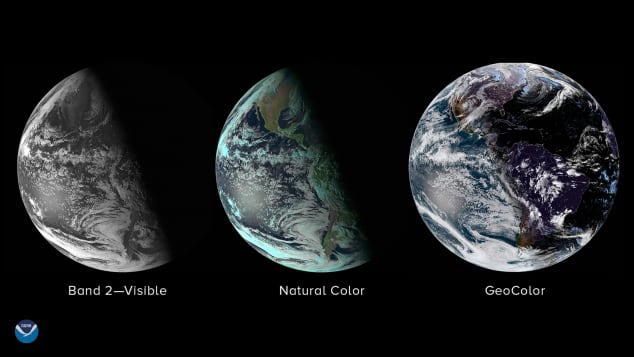 (CNN) — For six months now, the days have grown shorter and the nights have grown longer in the Northern Hemisphere — but that's about to reverse itself.
Winter solstice, the shortest day of 2019, will be Saturday, December 21. Or it will be Sunday, December 22. Which day is it for you? It all depends on your time zone.
CNN meteorologists Dave Hennen, Judson Jones and Brandon Miller help us understand the science and timing behind the solstice. And then we'll discover some traditions and celebrations around the world that could inspire a travel adventure.
The science and timing behind a winter solstice
The winter solstice marks the shortest day of the year in the Northern Hemisphere when the sun appears at its most southerly position, directly overhead at the faraway Tropic of Capricorn.
It's the reverse in the Southern Hemisphere. There, it marks the longest day of the year — and the beginning of summer in places such as Argentina, Namibia, and New Zealand.