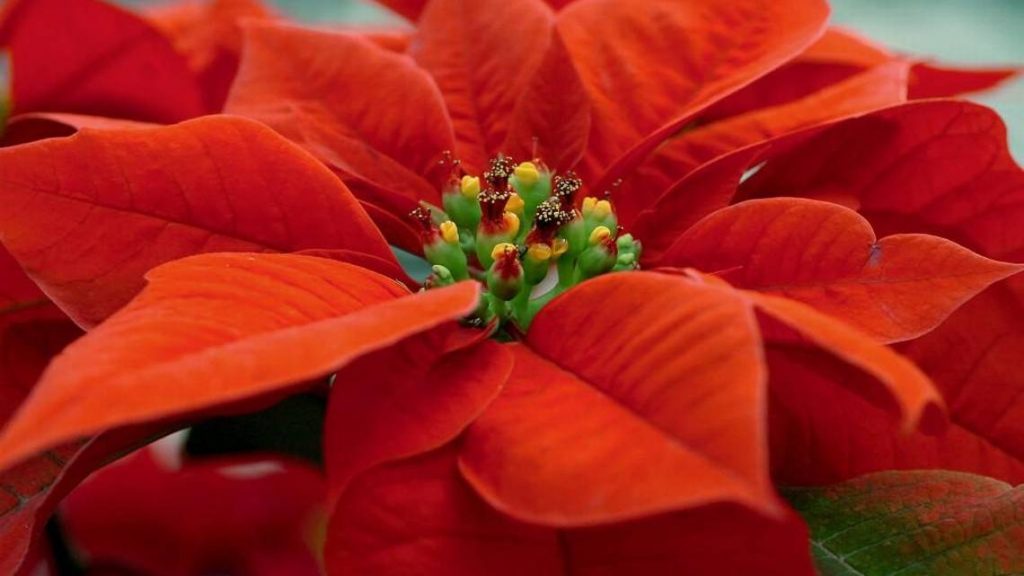 This Christmas garden poem was written for this column more than 25 years ago.
It is still the most requested encore of any column I have written, and, as a gift to my readers, I grant copyright permission for it to be downloaded and used from my website. Just visit www.binettigarden.com, and you will also be able to see where I am speaking and giving gardening seminars, how to sign up for our trips and where to send garden questions if you need a quick answer to a garden problem.
Now, here's the poem:
T'was the week before Christmas, and all through the yard, not a gift was given, not even a card.
The tools were all hung, in the carport with care, with hopes that St. Nicholas soon would repair,
The shovel with blade all rusty and cracked, the pitchfork still shiny, but handle it lacked.
When out on my lawn, (it's brown and abused) I could see poor old Santa, looking confused.
No list had been left for Santa to see, no gardening gifts were under the tree.
But wait there's still time, it's not Christmas yet, and gardening gifts are the quickest to get.
You can forget the silk tie, the fluffy new sweater, give something to make the garden grow better.