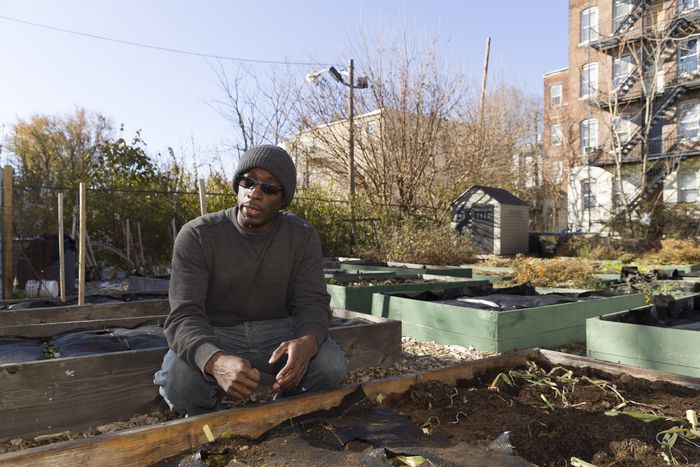 Tobias Fox watches a grey cat slink behind a raised garden bed. In a blink, the furry feline nearly pounces on a squirrel digging through garlic cloves.
"It's like the nature channel," Fox says with a laugh. "The cats keep us rodent-free."
Situated next to an abandoned home and in the shadow of the Cathedral Basilica of the Sacred Heart, Fox's urban farm has transformed a once-vacant lot into a space where cucumbers latch to chain-link fences, mint grows wild and all kinds of veggies spring from elevated plant beds.
READ THE FULL STORY: https://www.nj.com/essex/2019/12/green-gardens-sprouting-from-vacant-lots-urban-farmers-hope-to-grow-citys-economy.html