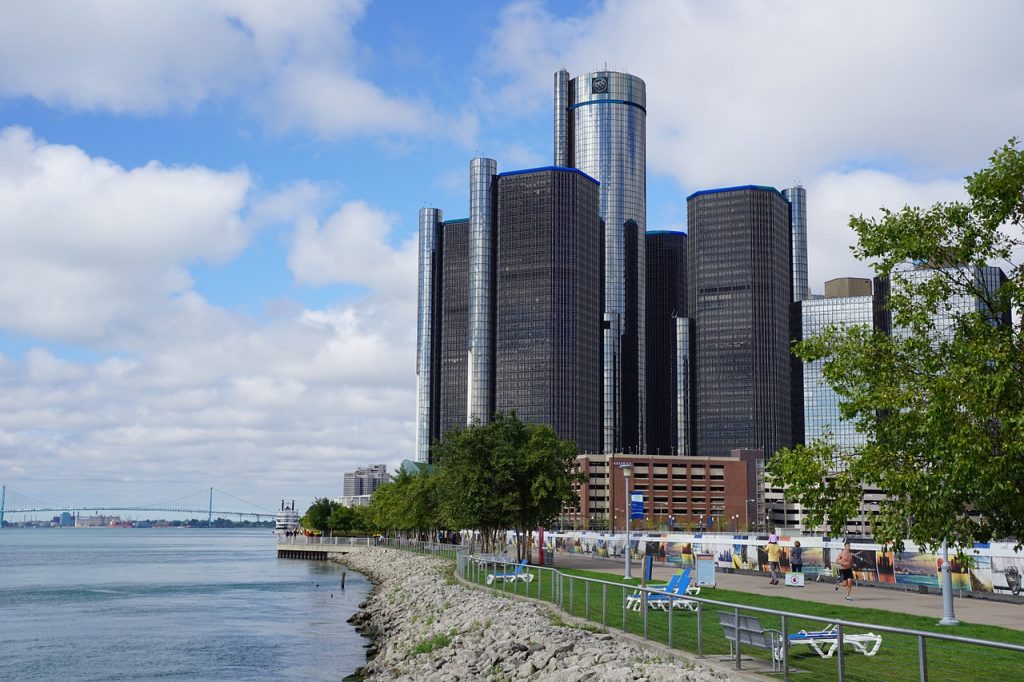 Detroit — If all the high-definition cameras happen to catch is rabbits eating carrots in her garden, that's just fine, says Barb Matney, who savors the safety cameras provide as she tinkers in her green space.
Matney is the co-creator with husband Joe of the "In Memory Of" garden at Minock and Whitlock on Detroit's west side.
As president of the South Warrendale Neighborhood Watch Radio Patrol, Matney, 53, takes a proactive approach to security in the neighborhood she's never left.
Now, with the Detroit Police Department's Project Green Light adding its first outdoor space in her community garden, cameras will be part of the landscape.
READ THE FULL ARTICLE: https://www.detroitnews.com/story/news/local/detroit-city/2019/11/03/project-green-light-surveil-first-community-garden-detroit/2450198001/