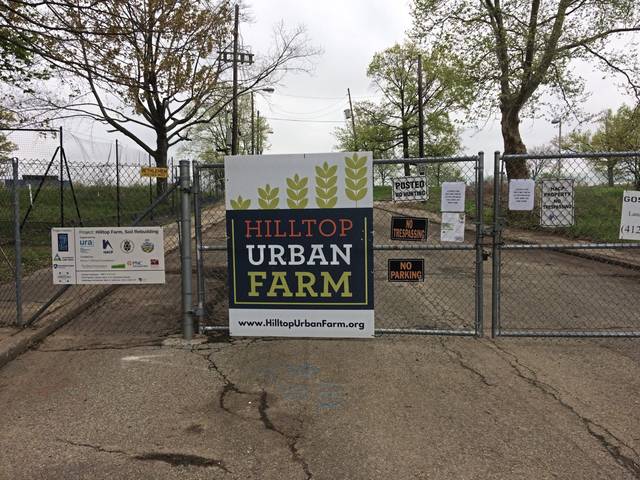 Grow Pittsburgh, which promotes regional urban agricultural initiatives, plans to expand through a $50,000 state grant that will help pay for a new greenhouse.
Jake Seltman, executive director of the Homewood-based organization, said Grow Pittsburgh would continue to partner with The Frick Pittsburgh for use of its greenhouse. He said a second greenhouse would provide more plant seedlings to urban and backyard gardeners and schools.
Grow Pittsburgh supports more than 100 community gardens and 30 school gardens.
"This is really going to help expand our operations across the region," Seltman said. "We're just really happy and thankful."
READ THE FULL STORY: https://triblive.com/local/pittsburgh-allegheny/pennsylvania-provides-96000-for-urban-farming-in-allegheny-county/