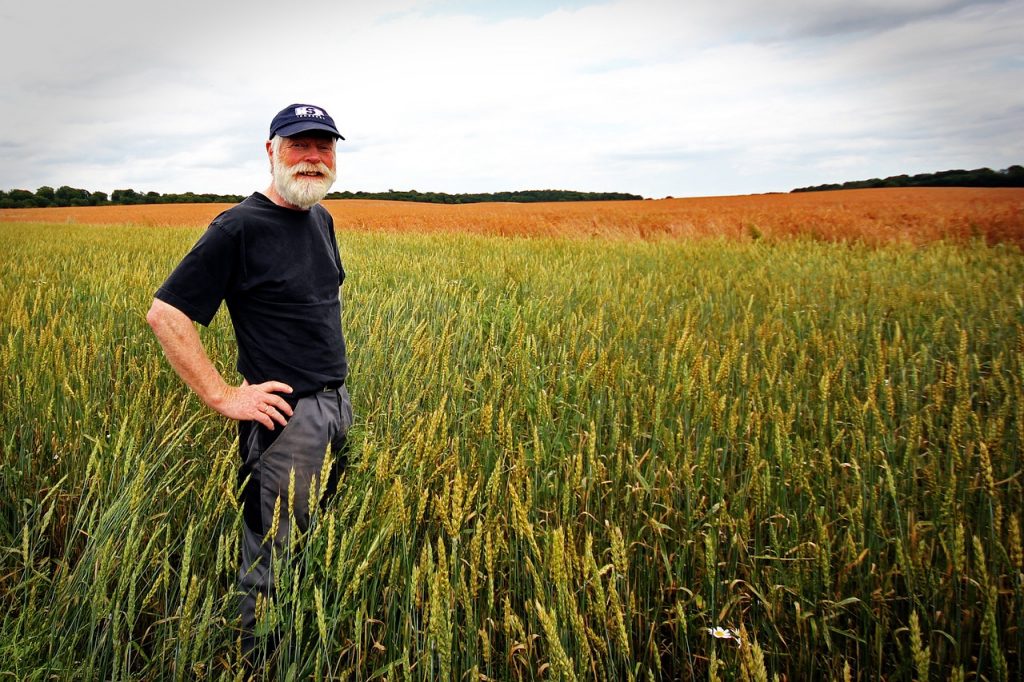 National Farmers' Day 2019 is today, October 12. It is a day to honor all farmers in the U.S., and pay tribute to great farmers throughout history. But how exactly should you celebrate National Farmers' Day?
Why not go shopping for products that support your local farms? Alternatively, you could attend farmers' markets and buy products directly. Some farms will be hosting special events to mark the day. You'll be supporting farmers and the U.S. industry—and get to enjoy tasty foods and products, too.
Why buy from farmers?
To enjoy fresh products
Shopping locally often means getting to buy fresh, seasonal ingredients. Buying produce from a farmers' market instead of the megastore is sure to guarantee fresher food and organic products. You could even visit a farm to pick your own fruit and vegetables—you'll get to see exactly where your produce comes from.
READ THE FULL ARTICLE https://www.newsweek.com/national-farmers-day-support-local-farms-1464075