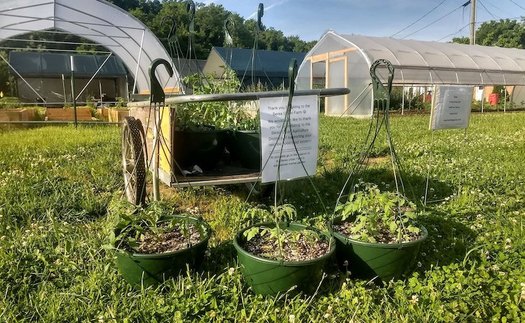 BEREA, Ky. — A pilot program in Berea where women in recovery learn job skills through farming saw its first batch of graduates this month.
Harvesting Hope is a partnership between Sustainable Berea and Liberty Place, a recovery center for women in Richmond, along with several local businesses. Program director Cheyenne Olson said many people might be surprised by how much planting and harvesting translates to other types of work.
Kentucky has one of the lowest workforce participation rates in the country, according to a 2017 report by the Kentucky Chamber of Commerce. Olson pointed out while the opioid epidemic has made it difficult for many employers to fill available jobs, communities haven't put effort into helping people transition from sobriety into employment.
READ THE FULL ARTICLE Public News Service