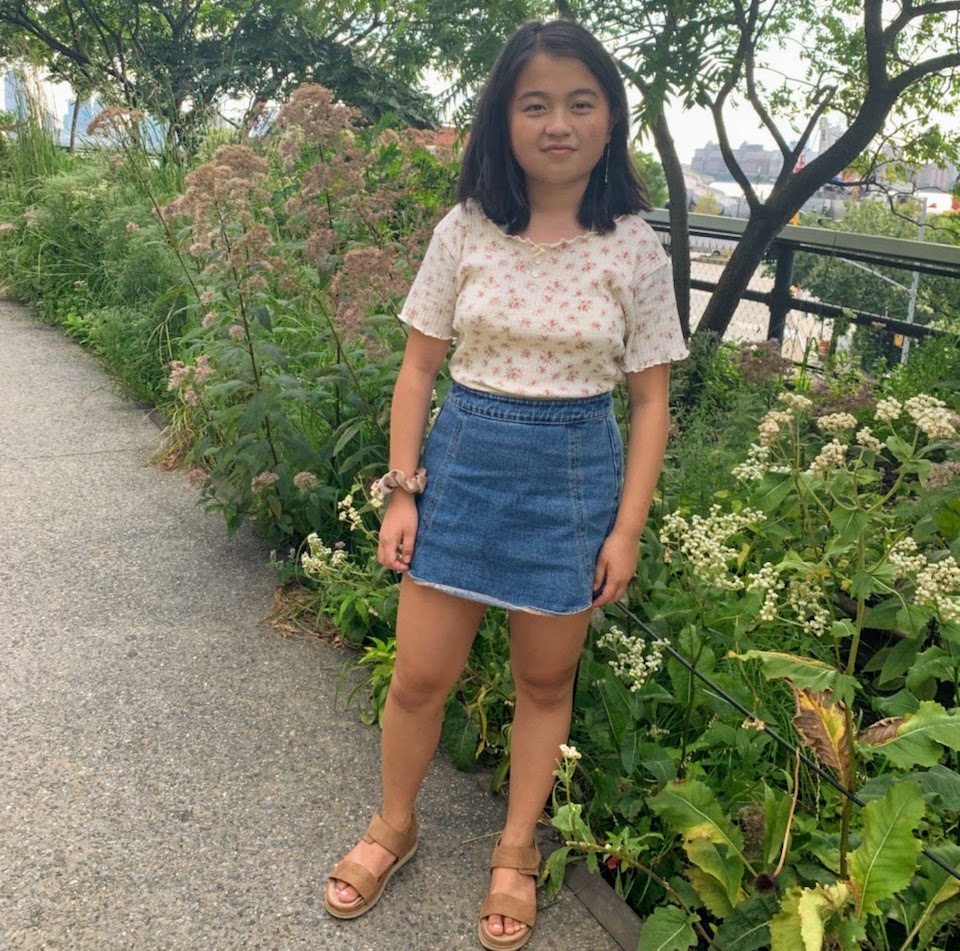 Megan Chen — author, Dual School alum and rising junior at Newark Charter — has always had a passion for environmental issues. Now, she's also the founder of a 501(c)(3) called the Urban Garden Initiative.
"I learned about the food desert problem in Wilmington, and I had an idea that I really wanted to stick with," she told Technical.ly.
Chen is sharing the concept of urban gardening with kids as young as preschool age, through middle school — where agricultural education is often lacking — by partnering with local schools and teaching hour-long container gardening workshops. Classes can then maintain the containers themselves.
"We aim to spread environmental and sustainability education through the urban gardening educational component," said Chen. "The gardens are one way to learn how to do that, but we go over other [aspects of sustainability], too."
READ THE FULL ARTICLE AT https://technical.ly/delaware/2019/08/12/megan-chen-urban-garden-initiative-teen-teaching-ag-skills-sustainable-future/