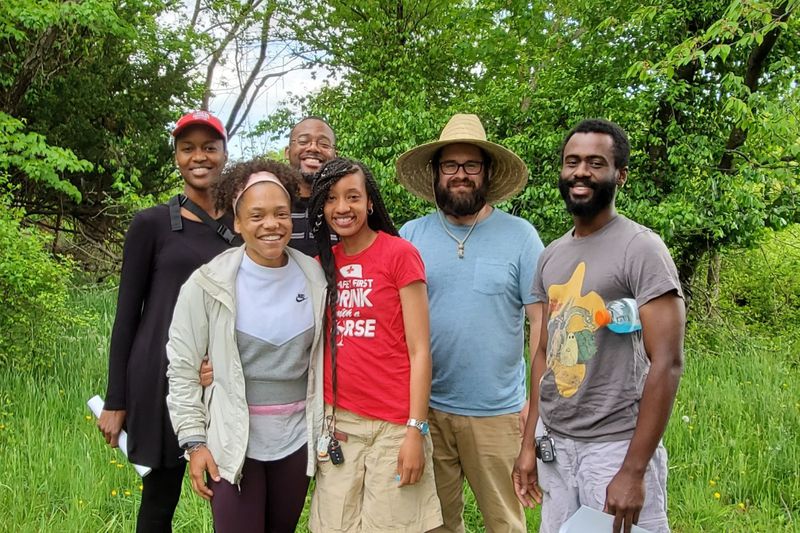 Tucked between rows of brick homes in Northeast Baltimore, Atiya Wells discovered an extraordinary place.
The budding naturalist was driving around her neighborhood in February 2018 when she stumbled upon a vacant lot bursting with flora and fauna on Plainfield Avenue in Frankford. Wells spotted a red fox slinking through the unruly tangle of trees, grasses and bushes. She was enchanted.
Her search for the owner of the lot led to a partnership that has resulted in a community farm on the 2½-acre tract where Wells and a small team of volunteers grow sweet peppers, tomatoes, squash and more. But Wells has a loftier goal — to transform the property called BLISS Meadows into an educational center that, in part, will teach about the troubled and triumphant agricultural history of African Americans.
READ THE FULL ARTICLE: Baltimore Sun