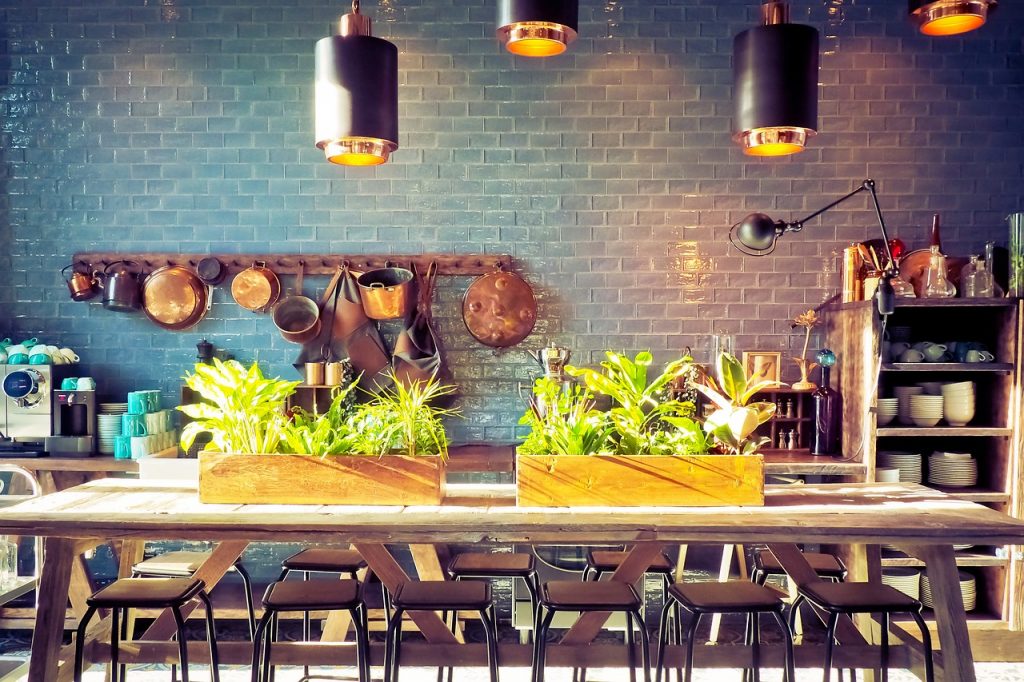 Living in an apartment, I long for a backyard where I can have sprawling planter beds, fruit trees and giant pots of flowers. I don't have to put those dreams on hold entirely, though.
With a container garden, I can make use of what little outdoor space I have to grow fruits, vegetables, and herbs. Whether you have a few feet of balcony space or several inches on your counter, you can create a container garden, too.
Container gardening, simply put, is growing plants in containers or pots, rather than in the ground. If your yard is nothing more than a concrete slab, or you don't have one at all, container gardening helps you overcome that.
There are big advantages to container gardening: Containers require less water, you can move plants around to meet their sunlight needs, and you can control pests and avoid soil-borne issues such as fungus and bacteria. They are also flexible, allowing you to add plants and rearrange pots as you want.
READ THE FULL ARTICLE CNET.com