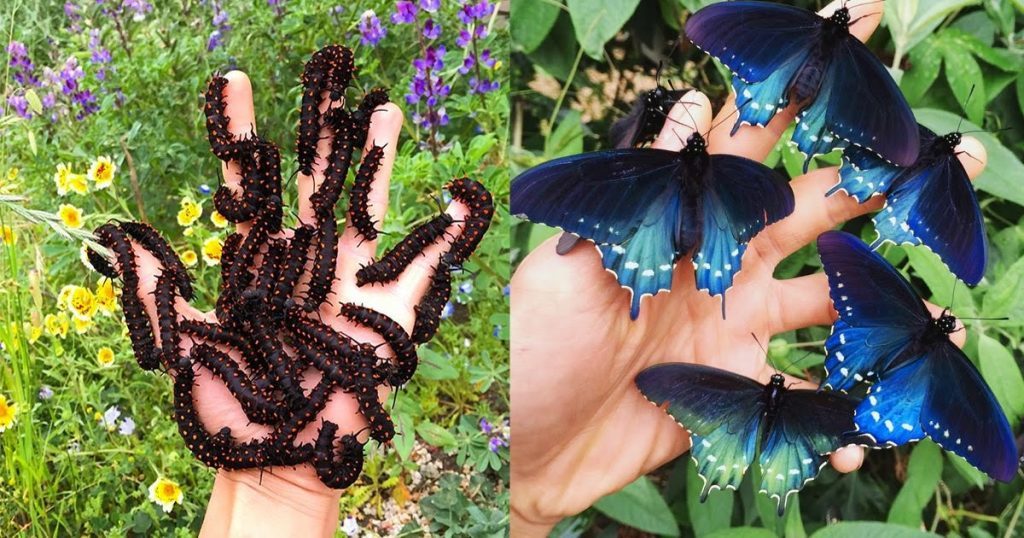 The iridescent blue wings of the California pipevine swallowtail are considered by collectors to be among the most magnificent in North America.
For centuries the beautiful butterfly thrived in the San Francisco and around the Bay Area. But as the region became increasingly urbanized in the early 1900s, the pipevine swallowtail began to disappear. Today it's an extremely rare sight.
Aquatic biologist Tim Wong at the California Academy of Sciences has made it his personal mission to bring the butterfly back, and he's off to a very promising start.
READ THE FULL STORY Return To Now