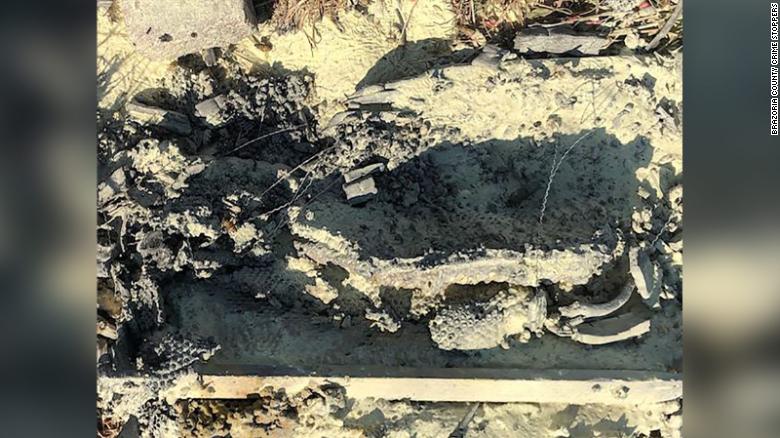 Police want to know who burned dozens of beehives in a town just south of Houston. One of the beekeepers said the losses are truly staggering.
"We're looking at 500,000 to 600,000 (bees) that have been destroyed out of that environment," Steve Brackmann, who sells beekeeping supplies and queen bees, told CNN affiliate KTRK.
"It's bad enough to think in today's world this would happen but dumping them over and then setting fire to them is beyond comprehension," the association wrote in a Facebook post. "Club has offered a reward to lead to conviction and anyone with info please forward it to the sheriff's office."
Brazoria County Crime Stoppers is offering a reward of up to $5,000. The beekeepers association is offering a $1,000 reward as well as asking for donations to help it recover from the losses.
READ THE FULL STORY AT CNN.com