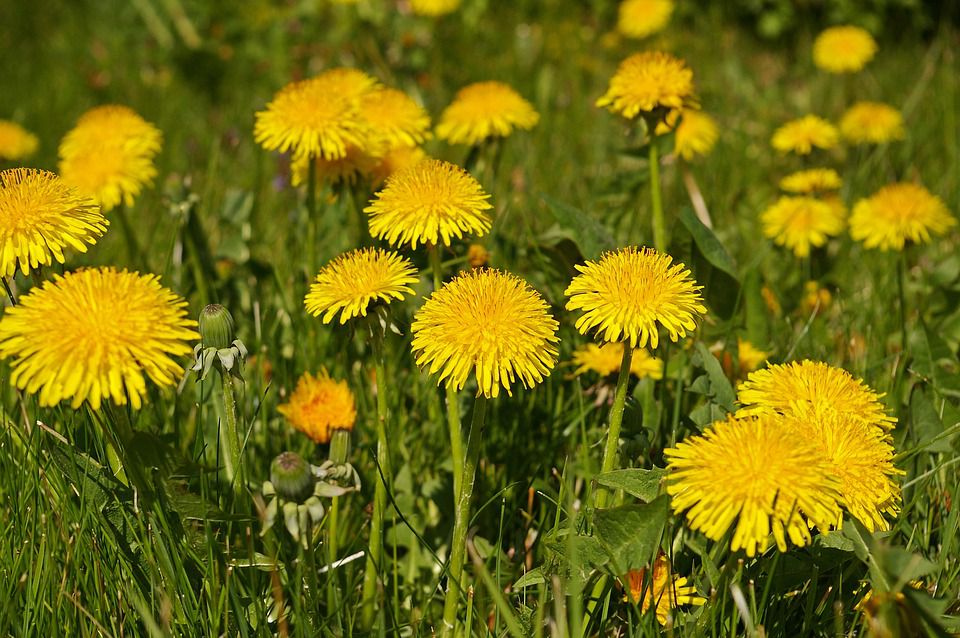 Those yellow dots that "litter" your otherwise "perfectly green" lawn are more than just pesky weeds. Dandelion has been considered a valuable food and medicine in both Eastern and Western culture for thousands of years and is now being researched for it's cancer-fighting abilities.
The use of the dandelion plant in both Greek and Chinese medicine predates written records.  Traditional healers use it to cleanse the liver, flush toxins from the kidneys and purify the blood.
It's blood purifying compounds led researchers at the University of Windsor in Canada to hypothesize that dandelion could help patients with end-stage blood cancer.
READ THE FULL ARTICLE Return To Now