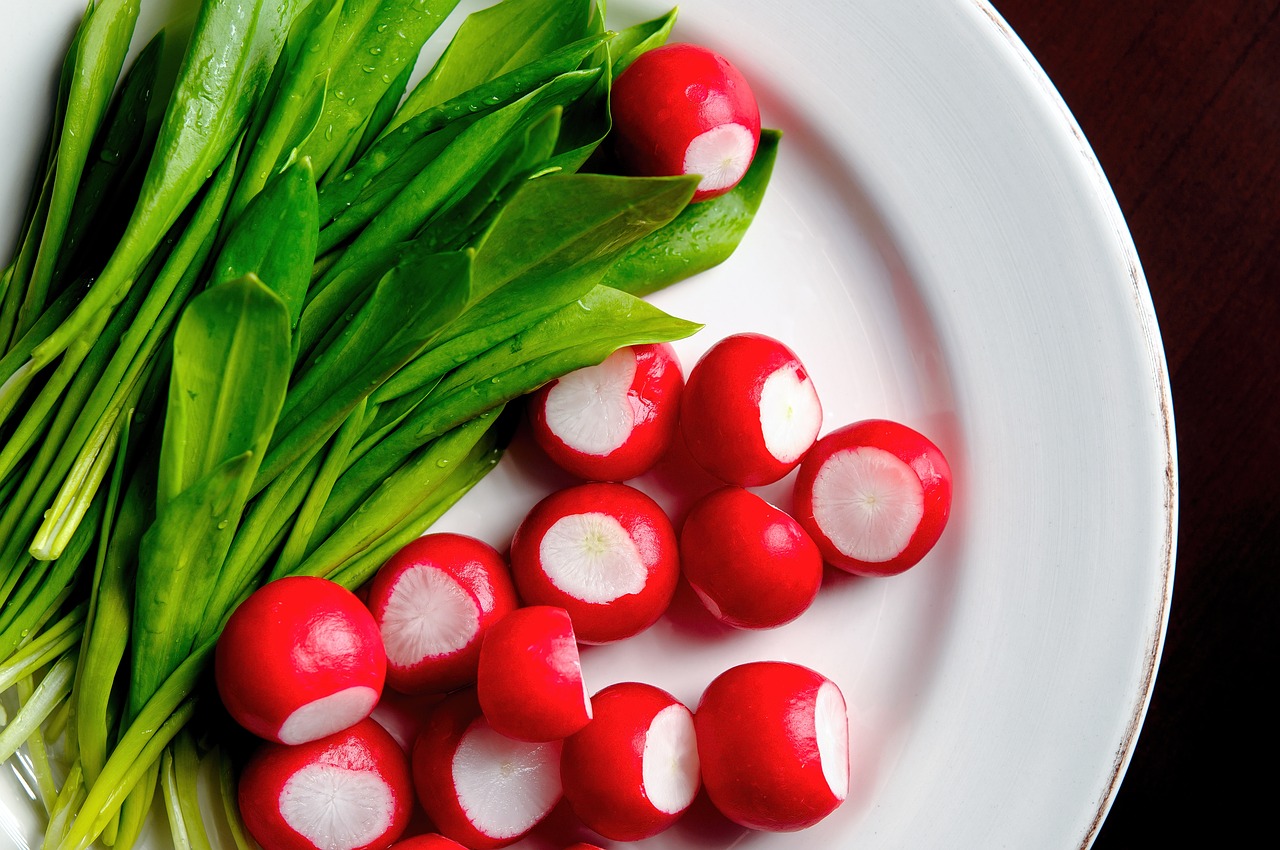 One thing you may have noticed about a plant-based diet – it's expensive!  Growing your own Keto garden and these five low-carb vegetables can save money while providing you with fresh, local produce for your family.  After all, you can't get more local and fresh than your own backyard!  Tips for growing in container-growing, too, for you small space gardeners.
Five Low-Carb Vegetables to Grow
There are a lot of Keto diet approved vegetables we could discuss as we find the best low-carb vegetables to grow, but we're going to stick with just five.  If you're new to growing your own food, I don't want to overwhelm you.  If you're a seasoned gardener, you may already be familiar with these crops but are getting used to thinking of them as low-carb vegetables for your new eating plans.
The five low-carb vegetables we'll be covering here are:
Spinach
Radish
Swiss Chard
Kohlrabi
Tomatoes
READ THE REST OF THE ARTICLE AT https://homesteadlady.com