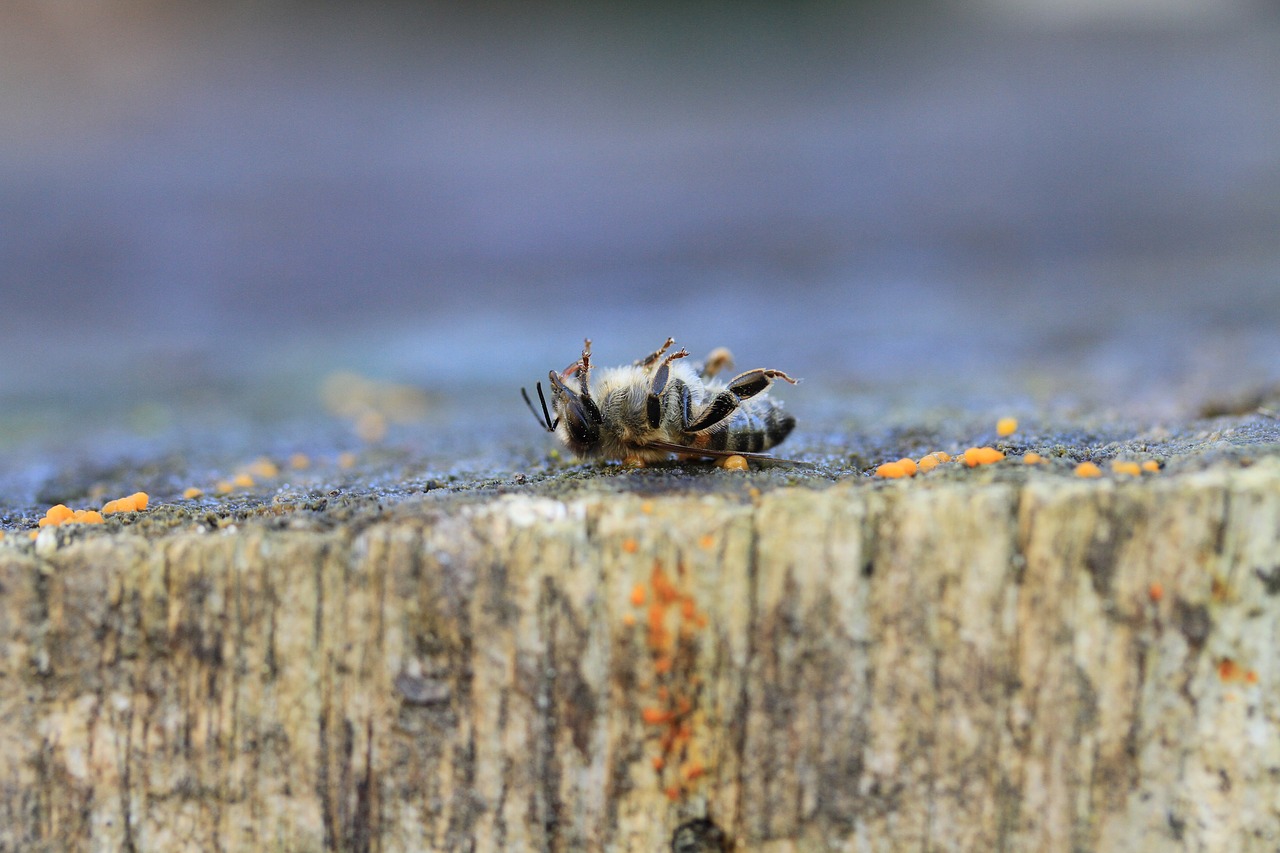 Shortly after a California court linked glyphosate, the herbicide in the popular weed killer Roundup, to a plaintiff's cancer, Los Angeles County officials ordered a moratorium on that same weed killer, citing a need for further research on the herbicide's safety risks.
"I am asking county departments to stop the use of this herbicide until public health and environmental professionals can determine if it's safe for further use in L.A. County and explore alternative methods for vegetation management," Los Angeles County Supervisor Kathryn Barger stated.
More than 50 other U.S. cities and counties have already banned the use of glyphosate from schoolyards and playgrounds.
READ THE FULL STORY AT https://newyork.legalexaminer.com