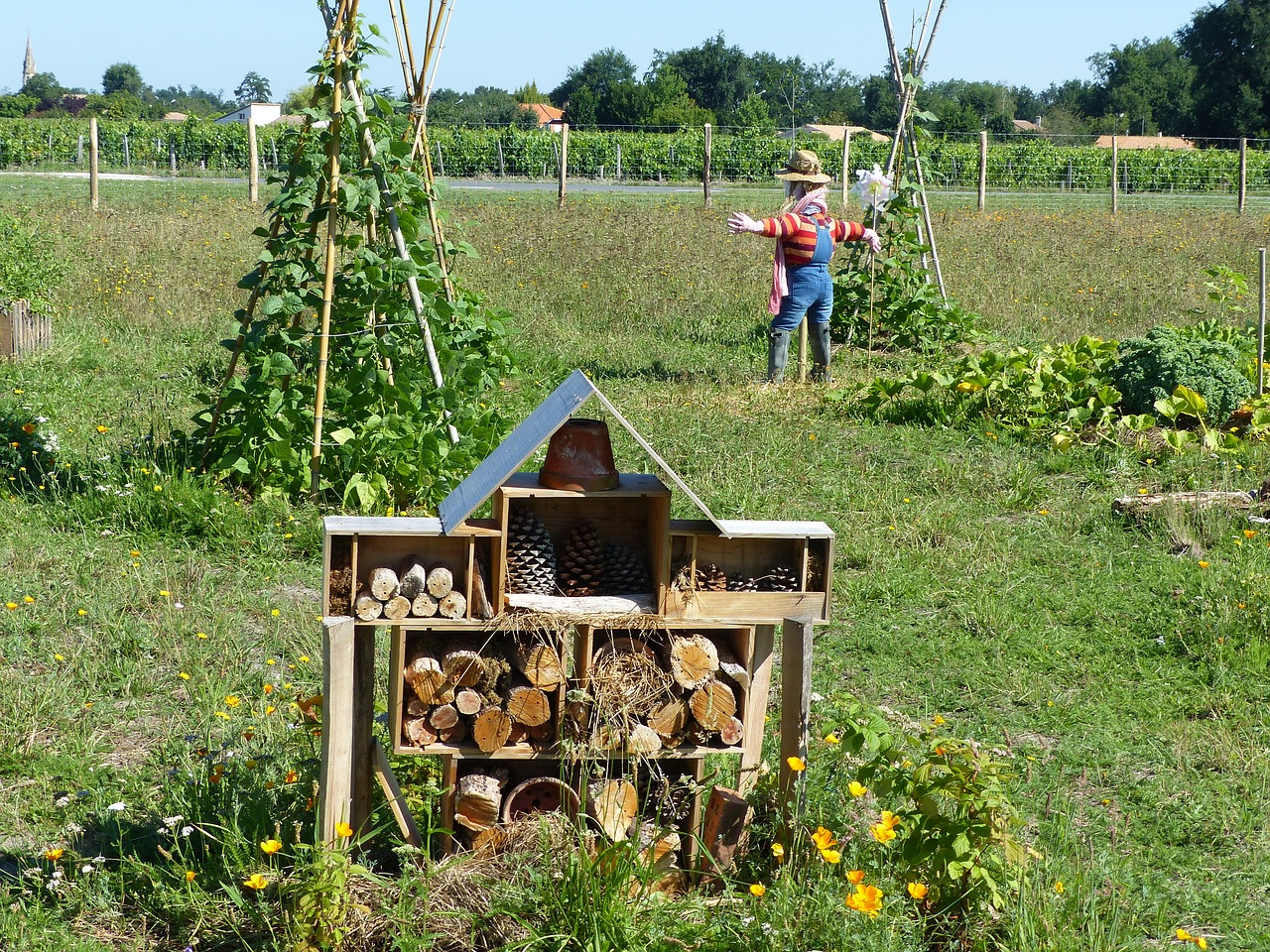 Organic food and farming have seen a huge increase over the past ten years, and for good reason. Farming and gardening techniques that use fewer harmful, synthetic fertilizers and pesticides are better for the environment and better for human health. Permaculture methods of growing food reach far beyond these benefits. Growing food organically is just the starting point.
According to a report from 2014 by Stephen Daniells titled US organic food market to grow 14% from 2013-18, 81% of American families reported buying organic food at least sometimes. For many people, the barriers to buying organic food are accessibility and cost. Growing organic produce at home overcomes both of those issues. Permaculture practices are a great way to achieve the best results.
What is Permaculture 
Permaculture (permanent + agriculture) was developed in the late 1970s by Bill Mollison and David Holmgren. It's a set of principles and techniques for food production at any scale that focuses on mimicking natural systems, instead of competing against them. It puts humans into the system as engaged participants, departing from the conventional agricultural approach of conquering nature. The principles can be applied to container gardens on apartment balconies, large scale agricultural operations, and anything in between.
READ THE FULL STORY AT https://thehomestead.guru/permaculture/?fbclid=IwAR2uez2yUOTZ4_KM8Yttd92ZXYK6rCKTNAUUUnmHn33hPA3h7YLh4K7ATHM