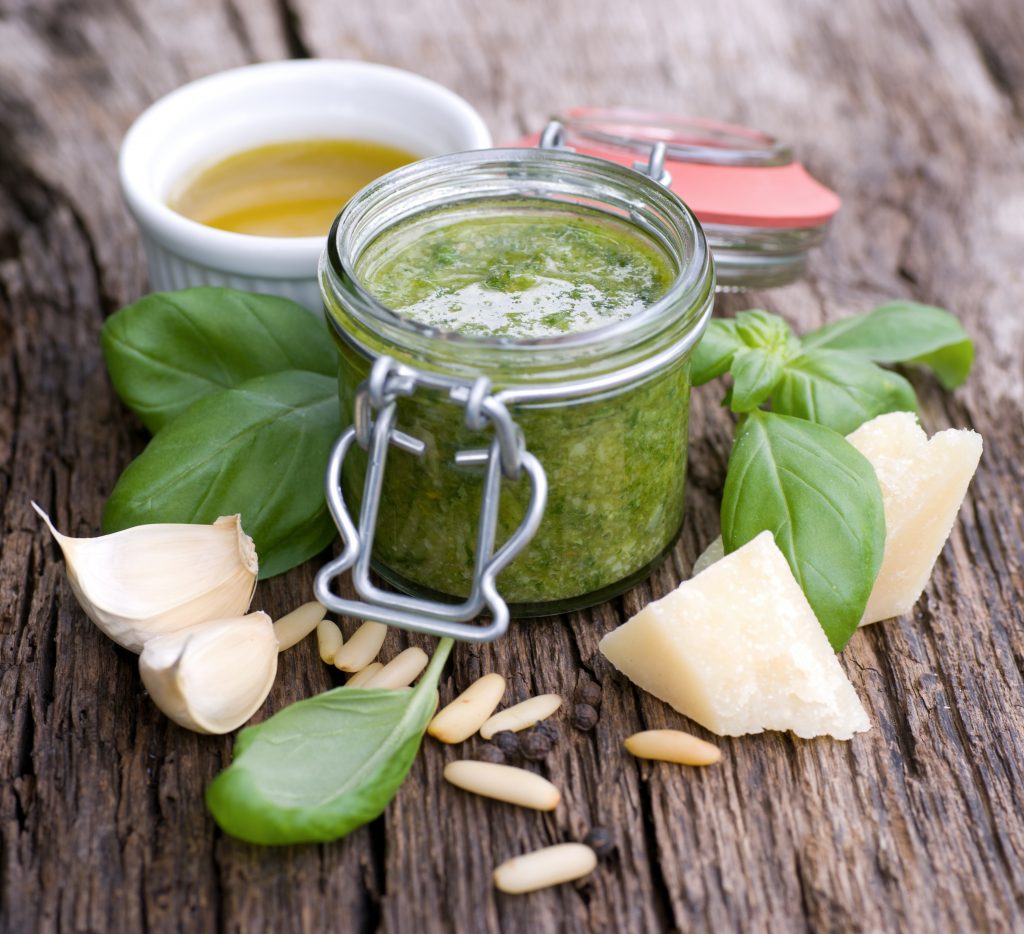 "GLENS FALLS — It might not seem like soil and some seeds could make a difference in someone's life but for the clients at the East Side Center, nurturing plants and flowers have helped them to blossom.
Jodi Gagnon, who said she deals with alcoholism and has post-traumatic stress disorder, was attending a dual recovery meeting last February when she learned about an ongoing gardening project behind the adult psychiatric rehabilitation building on Maple Street.
Gagnon was new to the area and the outside world was "terrifying" for her. She had never gardened before but soon she was planting seeds in little containers and gradually progressed to doing small tasks in the flower and vegetable beds.
When her PTSD symptoms worsened on weekends she found salvation in the garden, picking up debris and touching the flowers and crops.
"I would feel this sense of relief," she said. "It was a very big part of my recovery by getting out of my comfort zone.""
READ THE FULL STORY AT: "PostStar.com"