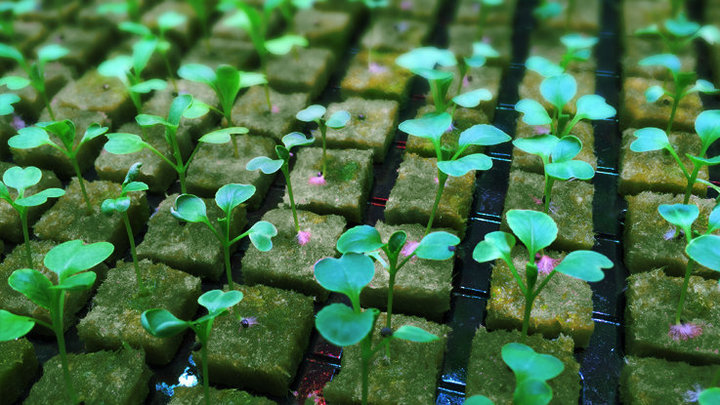 In the basement of a landmark 27-story tower in Stockholm's central Kungsholmen district, Owe Pettersson is hoping to sow the seeds of an indoor urban farming revolution.
Pettersson is the chief executive of Plantagon, a new Stockholm-based urban farming venture set to kick off operations in the basement of an office block in the Swedish capital later this month.
"This will be one of the most advanced food factories located in a city that we have today," says Pettersson, who has spent more than 25 years in the insurance and banking industries.
He is by no means the first enthusiast for indoor farming, which has become increasingly fashionable in recent years. Claims for the practice of growing food in basements or warehouses range from feeding people in desert environments to reversing the negative environmental effects of monoculture farming.
Read the FULL Article, HERE: "HuffingtonPost.com"