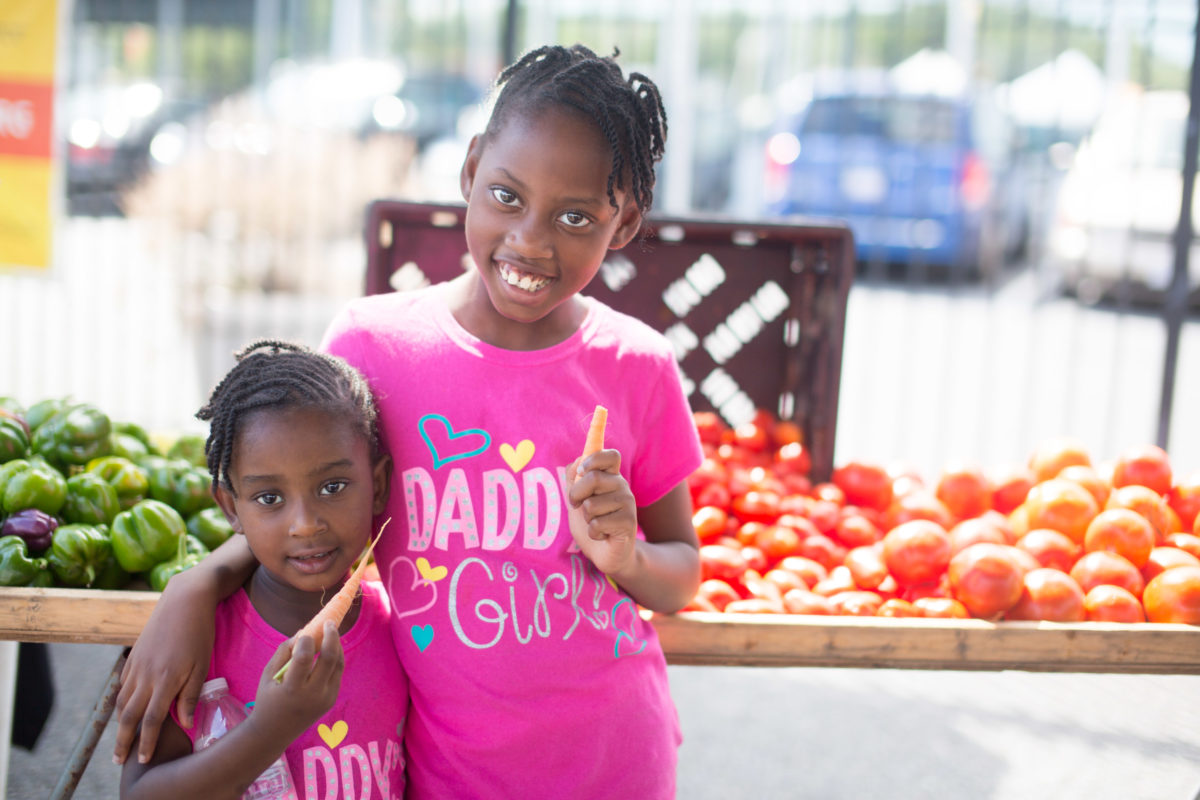 On a two-acre plot behind a middle school in the District of Columbia you'll find tomatoes and okra growing, along with an infrastructure for food entrepreneurs.
"In a ward of the city with just two grocery stores serving more than 70,000 residents, fresh produce is hard to come by. But the 
Kelly Miller Farm
, which will be situated behind a middle school with the same name, aims to offer much more: youth programs, a community garden accessible to seniors, and a commercial kitchen from which area residents can launch food-based businesses."
"It's like a food system in a box—in one space, in one community," says Christopher Bradshaw, executive director of 
Dreaming Out Loud
. The D.C. food justice nonprofit is partnering with the city and a half-dozen other organizations to run the farm in a way that generates revenue while also meeting the community's unique needs. "I don't know too many places combining those things," Bradshaw says.
Read the entire article at: "CivilEats.com"