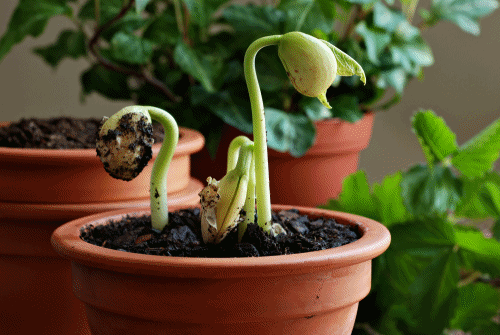 What's Included?
5 New & Unique Varieties Every Month  ✚  Expanding Seed Starting Soil Pods (just add water) ✚ Grow Guides  ✚  Detailed Planting & Spacing Instructions  ✚   Bonus Items & Special Offers
We will curate the absolute best seeds known to grow for your exact garden location, preferences, grow zone, and time of the year.
WHAT KIND OF SEEDS WILL I RECEIVE?
We will surprise you with everything from vegetables, culinary herbs, sprouts, medicinal herbs, edible flowers, micro-greens, and more. Our goal is to make growing your own organic garden as fun, healthy, exciting, and as easy as possible.
WHEN IS THE NEXT SHIPMENT?
Shipment occur on the 5th of every month. You will be notified via email as soon as the order has been shipped. Receive instant tracking and delivery confirmation.
Ready to Sign Up? Visit, https://urbanorganicgardener.cratejoy.com/